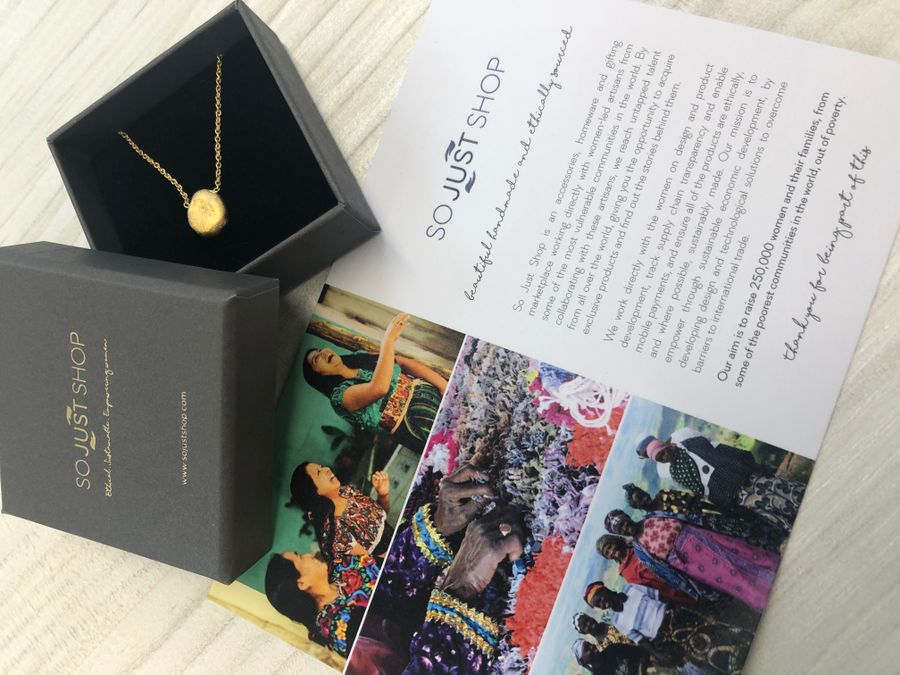 On the 16th and 17th June we will be attending the Women of Silicon Roundabout event at the Excel Centre in London. The event is a celebration of the successes and innovations being engineered by women from across the tech sector and it is one of the biggest in Europe! So we thought it would be nice to collaborate with some brands outside of the tech sector who are also all about WOMEN SUPPORTING WOMEN.
SO JUST SHOP is an accessories, homeware and gifting marketplace who work directly with women-led artisans from some of the most vulnerable communities in the world. Their aim is to raise 250,000 women and their families, from some of the poorest communities in the world, out of poverty. By working directly with these artisans, they are able to reach untapped talent from all over the world which inturn gives their customers the opportunity to acquire exclusive products, different from the highstreet norm, from a sustainable source. SO JUST SHOP also gives you the opportunity to find out the story behind the product through the Sellers Stories tab on their website.
They kindly gifted us the Jaya necklace,made in Jaipur, India, you can in the image a the top of this page.
SO JUST SHOP works closely with small-scale artisan groups to ensure they have the funds, materials and training to produce each collection and will only work with bigger suppliers who are developing educational programmes to extend training for 'male-dominated' skills, such as silver-smithing and gold-smithing, to be delivered to women - which is how the JUST jewellery collection became tangible (we insist that our orders are handcrafted by the women on their dedicated training programmes). As well as this, SO JUST SHOP strives to work with co-operatives working in marginalised communities; thier product range includes accessories and homeware hand-crafted by women in living in extreme poverty, disabled women, ex-sex workers, refugees, women viewed as outcast by society and survivors of domestic abuse and trafficking. Many of these co-operatives provide the women with literacy and numeracy lessons, creches and education for their children, an extended family, as well as a legal and safe form of employment, that pays them a fair living wage. Up to 80%* of each sale goes back to the artisans groups that they work with.