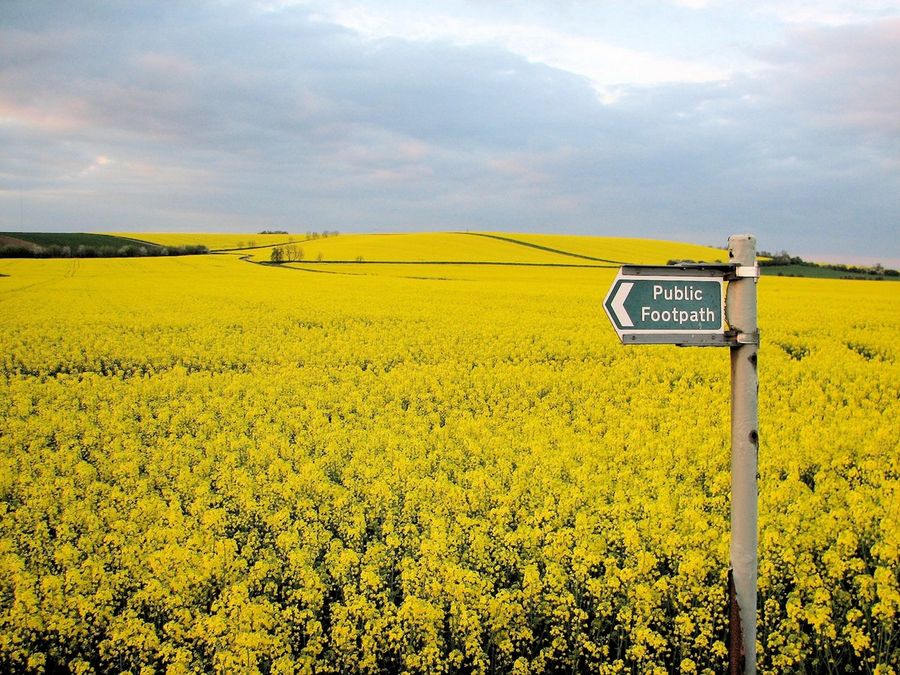 Leeds has grown from a small market town to become one of the biggest cities in the UK.
It is considered as one of the UK's most successful business, legal and financial hubs. Although the city is a vibrant and modern metropolitan, with great night life, shopping quarters and rich industrial history, it is also in Yorkshire, in the north of England, meaning it is surrounded by beautiful and countryside. Below you can see the average salaries in Leeds, for all-levels of Scala Developer, Java Developer and Site Reliability Engineer.
​
​
The Scala programming language has been in use for 12 years and is continually being developed. Therefore having experience using this complex language commercially, is of great benefit as it shows an understanding of functional programming and passion for programming to have stuck with a language. Whereas, Java is a general-purpose programming language that is class-based, object-oriented, and designed to have as few implementation dependencies as possible. And Site Reliability Engineering is a data-driven approach to IT. As you can see Scala Engineers receive the highest salary!
Leeds vs. London
While the average salary in Leeds, in comparison to London, is on average £15,000 a year less (at all levels). The cost of living is also significantly less; on average the cost of housing is 165.49% more expensive in London than in Leeds. With a one bedroom flat in the city center only costing around £500 p/m. Travel is also significantly cheaper, with a monthly train and bus ticket costing £110.50 - a fifth of the average monthly travel card in London.
As Haaris Ahmed put it 'London is famous for giving us 'The Great Recession', £5 pints, and Millwall. Meanwhile, Yorkshire has given us M&S, the abolition of slavery, and Yorkshire puddings!'
Why not check out this short video below, to see a bit of the city itself...
This was taken from the Visit Leeds youtube channel.