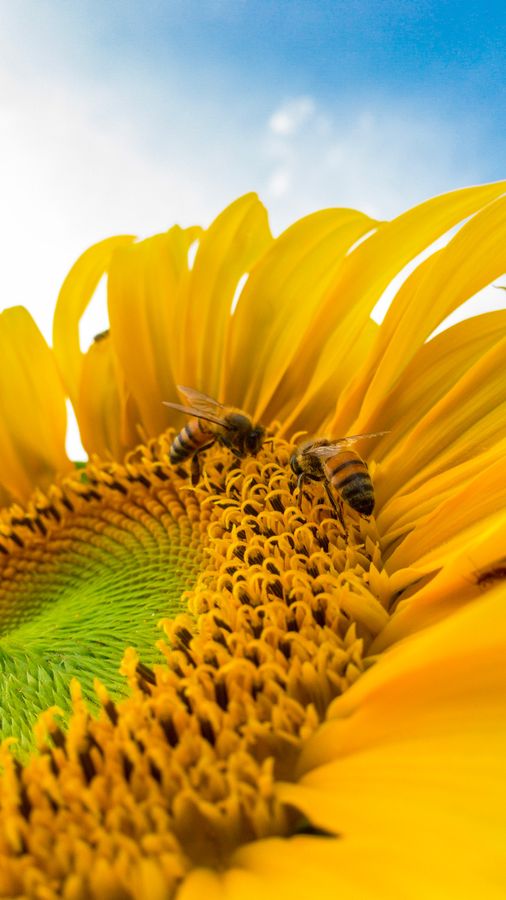 We are partnering with Kabloom; the creators of 'Seed Bombs' for our raffle, to raise money for environmental charities, which will take place at our Tech Helping the Environment event (16th April 2020). They are a company founded on the principle of improving the environment, both aesthetically for people in urban areas and in regard to climate action by encouraging more pollination. Below is a short video that explains the Kabloom mission and what their brand is all about...
The idea for Seedboms came from Kabloom founder and director Darren Wilson. During his studies in 3D Design and Craft at university, he decided to focus his attention on eco-friendly design. Finding that this specific area of design had precious few good products on the market at the time he took it upon himself to design something new. Not only did these products have to be designed with the environment in mind they also had to be innovative, fun and desirable. It was Darren's belief (and still is) that:
"Good design, good ideas and narratives should come first, the eco-friendly part should exist anyway"

The mission?
To design a product that got people outside and create nature in their cities. It was also very important to design products that weren't going to end up in landfill someday.
How do you achieve this?
Either design something so desirable it would be passed on through generations (very difficult to do and impossible to predict) or design something that would destroy itself and have a second life to be reborn through plant life.
And so the Seedbom was born!
The Kabloom blog also features some really amazing posts including this one about The Benefits of Green Space for Mental Health check it out!