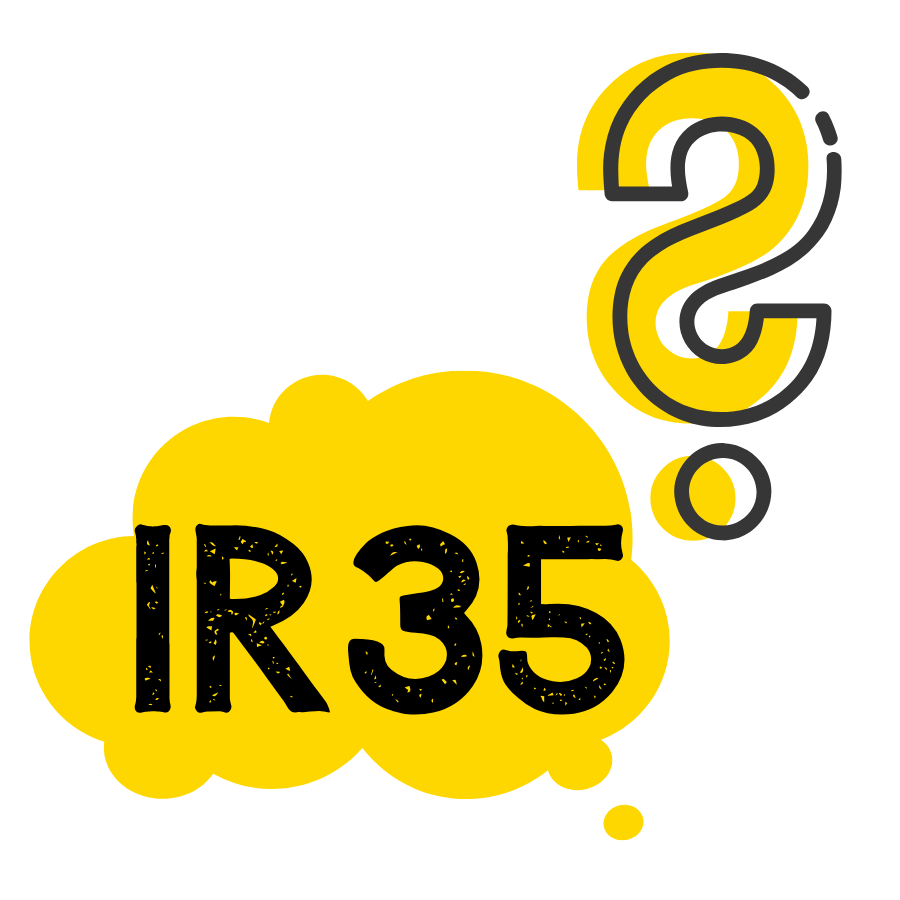 With new information and opinions being thrown about each day it can get overwhelming trying to understand the IR35 legislation.
However, this is where we step in. At Signify Technology our aim is to take the stress away from you, whether you're currently contracting or you were in the process of hiring contractors, we have solutions (yes one of them may include a bit of sun!)
Although we are not IR35 experts we have looked at this as if we were in your situation, from a human perspective, not just what we THINK you'll want to hear. So let us know if you're interested in chatting further about any of the below options, now more than ever we are here to make improvements to your life and create new opportunities for you.
Think about permanent roles
We understand this is not an option for everyone as many have taken on contract roles due to being carers for family or health reason themselves. However, for those of you who could potentially look at going into a permanent opportunity we recommend you consider this. Permanent roles offer security such as paid sick leave, annual leave and bonuses as well as not having the uncertainty of projects ending and having to find a new opportunity fast.
Majority of companies will also be letting go of contracts due to the risk of large back-charges, therefore, permanent employees will be considered as favourable and the vacancies will be opened as permanent roles. Currently we have over 100 live permanent roles available,
see if any interest you here.
If you have ever thought about relocating to another European country then now could be the chance to put this into action. We worked with incredible tech companies globally and this hassle-free solution can allow you to work in locations such as Amsterdam, Berlin or Paris, maybe you found a country you loved in a previous contract role? Let's discuss what roles would be best suited to you and get another European contract role organised for you.
Check out our current European opportunities.
Project-Based with full deliverables
​Want to know more about how we can assist with a project-based solution? Reach out on jack.clement@signifytechnology.com
​A layout of the exact work which needs to be completed during the project including; costs, terms, timelines etc. Interested in how we can help with this? Reach out on jack.clement@signifytechnology.com
​
We know there are many aspects to consider but let us take some of the stress away from you and reach out to us, it's what we are here for!