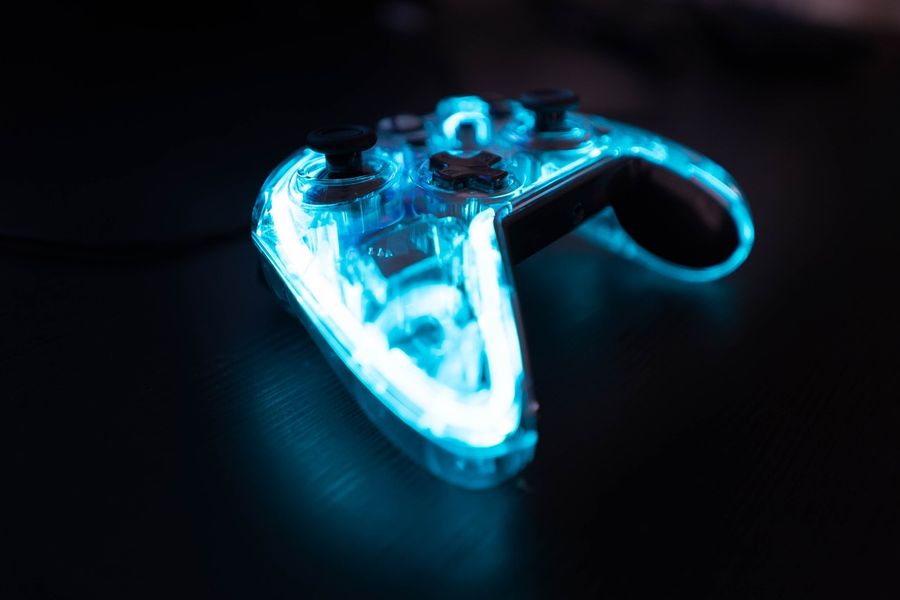 So you didn't quite make it to Scala in the City... don't worry, we won't hold it against you instead we will just bring the talks to you!
You probably expected this as we do it every month but why not have a little celebration at your desk knowing you can catch up on all you missed. David Smith, ITV Principal Engineer is a gaming guru so gave us the exciting details on Indigo, a soon-to-be-released purely functional game engine. Check his talk out below and stay posted for Wiem's talk on ZIO in the Real World.
Happy watching and make sure you're a member of Scala in the City as we have some really amazing meet-ups planned for this year, sign up here.

Functional Game Programming
Indigo is a soon-to-be-released purely functional game engine, that aims to make creating 2D indie games approachable and fun for Scala / Scala.js programmers. One of the goals of Indigo is to challenge the conventional wisdom that testing and reasoning about games is unavoidably difficult due to their non-deterministic nature. In this short talk we will cover some of the concepts behind the engine, the problems it aims to solve, and show you what a simple game project looks like.