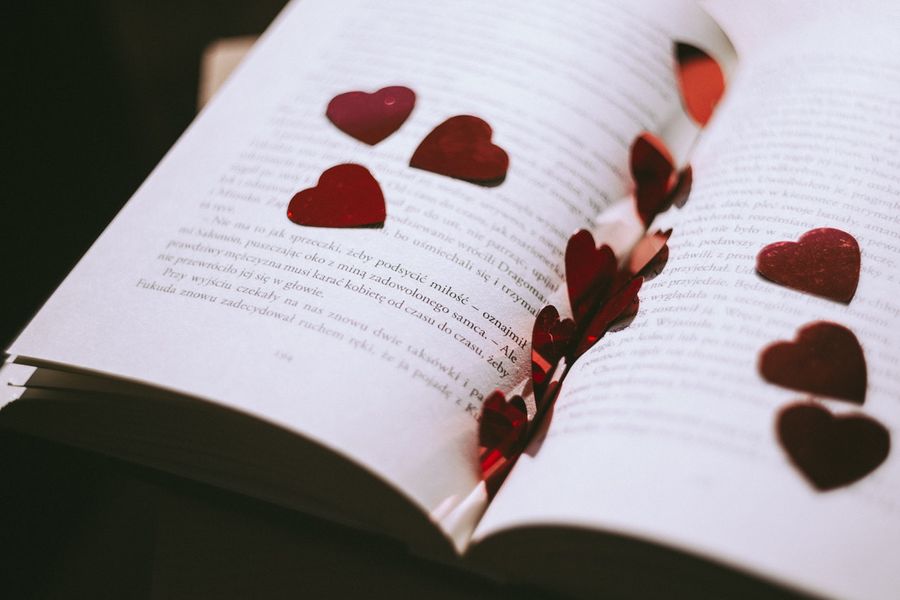 Poetry isn't just for Valentines Day and they aren't all romantic. Some are actually really helpful in grasping a concept and some are relatably funny, as these selection of Programming poems show...
Linux poetry by Morgan Phillips
The inspiration for her Linux poems starts with reading a textbook chapter. She hones the topics down to the key concepts that she wants to remember and what others might find interesting, as well as things she can "wrap a conceptual bubble around."
Code as Poetry: Paul Hertz
There also seems to be a lot of poetry written in the format of code, the exploration of style poses the question can code be written for its artistic qualities rather than its functionality?
This simple hiku is a poem most programmers will find relatable. Image taken from teepublic.
Image taken from Wanna Joke.
Human Feast by Matthew Catlett
Lastly, this poem could supossedly be classed as romantic... 'I love you infinitely forever' written in code acronyms:
Image taken from Pintrest.