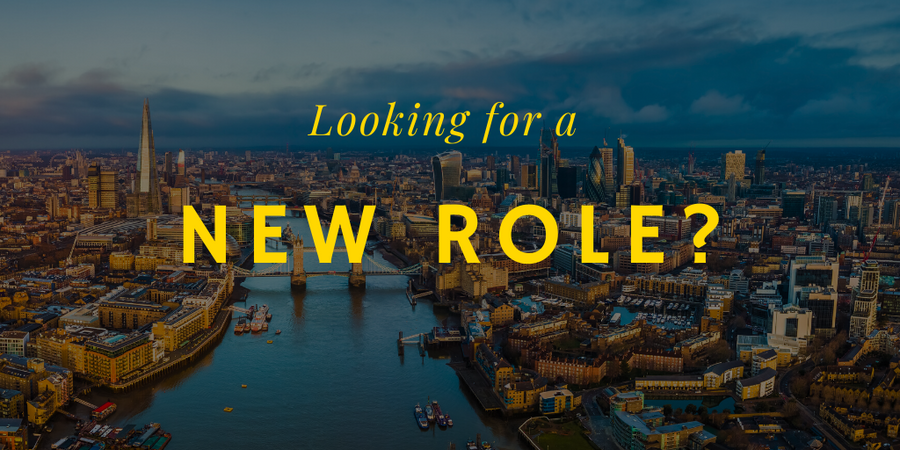 When it comes to our live roles our consultants know them inside out and are here to advise you on anything you might need to know, they will help you through the interview process and can even give feedback on your portfolio outside of a specific role. In this video Senior Consultants Alex and Chloe run through a couple of the many live Scala roles they have in London right now; they run through the technologies required, companies benefits, salary expectations and what sets candidates apart from the rest and makes them more successful.
As Scala specialists we know the different roles out there past and present and we can help match you with a position which is perfect for you.
These particlular roles are Mid-Senior level but we have Scala roles at all levels and some will be in the same company as discussed here. Check out all of our London roles here!
Any questions or if you would like some help securing a London Scala role please get in touch with either Alex or Chloe.