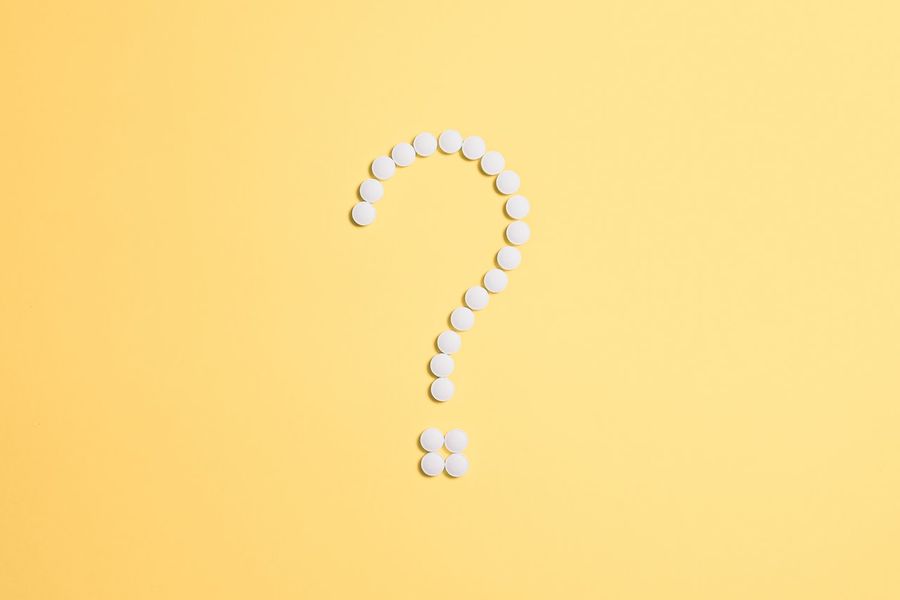 ..Yuppp we said it!
There has been an atmosphere of panic around the new IR35 legislation and as none of the legislation is actually set at the moment, there has been a lot of confusion. So to lighten the mood we've formulated a little blog post of our favourite IR35 memes... Because is it ever a bad time for a meme? And after all...

no matter what. It even seems unlikely that the date will be pushed back despite the many appeals by large companies for a later date. We have to accept...


We have a solution! Get in contact with someone in our team today...
>