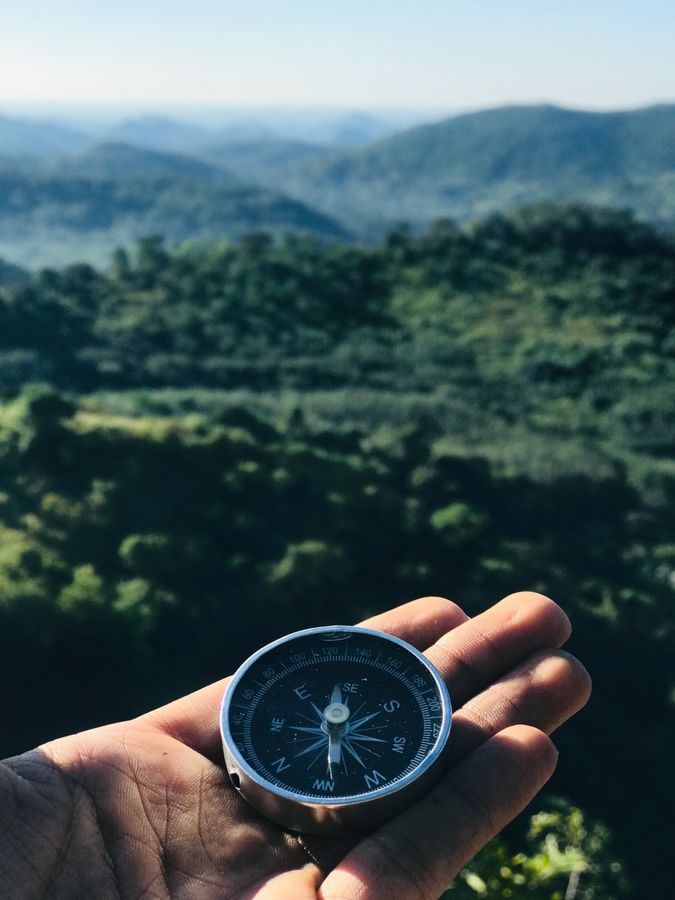 Here at Signify we love to celebrate our successes and are really proud of the individual development of everyone in our team. So we have decided to give you a little insight into different team members' journey's since joining the Signify family, as they really do put the meaning into our ethos 'Be Significant'.
This week we look at Jack's journey with us, from a consultant when he joined the business in its early stages to the manager of the contract team and everything in-between...
If you missed last weeks you can catch up on the Signify Youtube Account where we will be posting our Journey Board Series, as well as other similar 'behind the scenes' content to this from now on - go and subscribe!