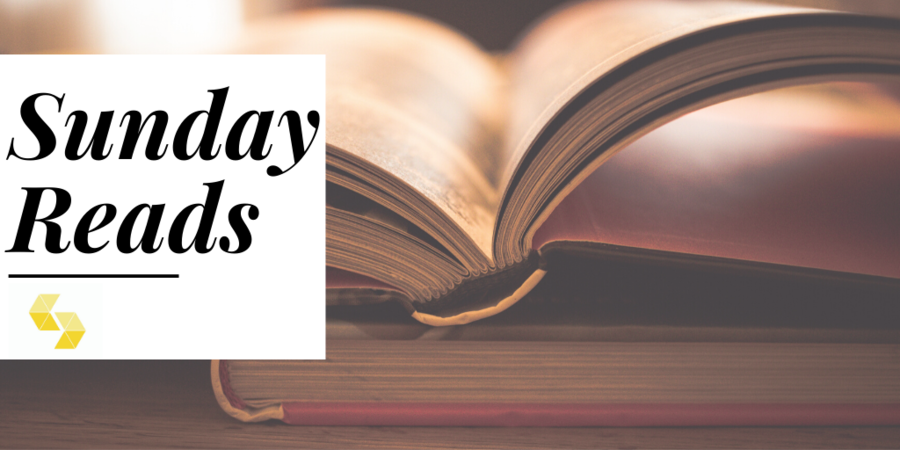 We're back with our weekly collection of top articles released over the past week, in the form of our Sunday Reads.
From the Code Better blog, we have a nice 'how-to' from Glenn Block; Learning how to develop GraphQL solutions with .NET.
Although we are now moving into February that doesn't mean we are moving away self-development. This blog has been created with the aim of making the job hunting process a little bit easier, from GeeksforGeeks we have JTG Interview Experience for Software Developer.
And if you would like to learn a new skill before looking for a new role - or just to add to you tech stack and stay in your current role, why not start with Python? Best Way To Start Learning Python – A Complete Roadmap if you are wondering why you would choose Python the article also outlines that.
Even though we said this would be a roundup of the past week, on Saturday our favourite Scala Times released a final round-up of last year featuring what they thought were the best links of 2019. In that round-up was an article by Jacek Kunicki called Is your Scala object always a singleton.
This week we've also decided to include an article that isn't specifically programming from the Guardian called So I got an Amazon Echo. But can Alexa get my life together? by Phil Samba.
Happy Reading!!