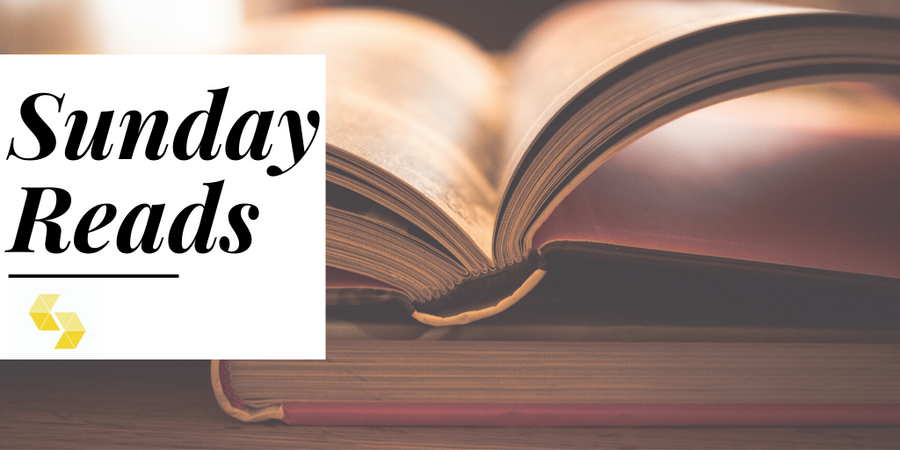 Hello everyone and welcome back to another Signify Sunday Reads, as always you can expect lots of classic Scala and programming 'how-to's', listicles and code. However, at the end, I have added a couple of articles about Technology Helping The Environment as we dive deeper into sustainability.
A very quick and easy read is this listicle from Jonathan Sandals with the title '4 Common Skills That Could Make You An Exceptional Data Scientist' . It is perfect if you are considering applying for a new role, this new year and need to update your c.v.
This next article I just absolutely love the title; 'GCP Cloud Functions with Scala.js in 10 lines(ish)' by Tobias Roland, I love it because that is exactly how I feel when I am writing trying to keep things as condensed as possible - it is very relatable.
From Geeks for Geeks we have an 'Introduction to Internet of Things (IoT) | Set 1' - a very useful step by step guide if you are starting to use the Internet of Things.
Another sustainable post is '3 ways technologies are helping us save the environment' it is brief article but detailed in each area and is great as something a bit different to read, it might even inspire you to try one yourself!
We hope you enjoyed reading, don't forget if you missed last week's which was much more ZIO focused you can catch up here and you can sign up below so you never miss a Sunday Reads again!
>