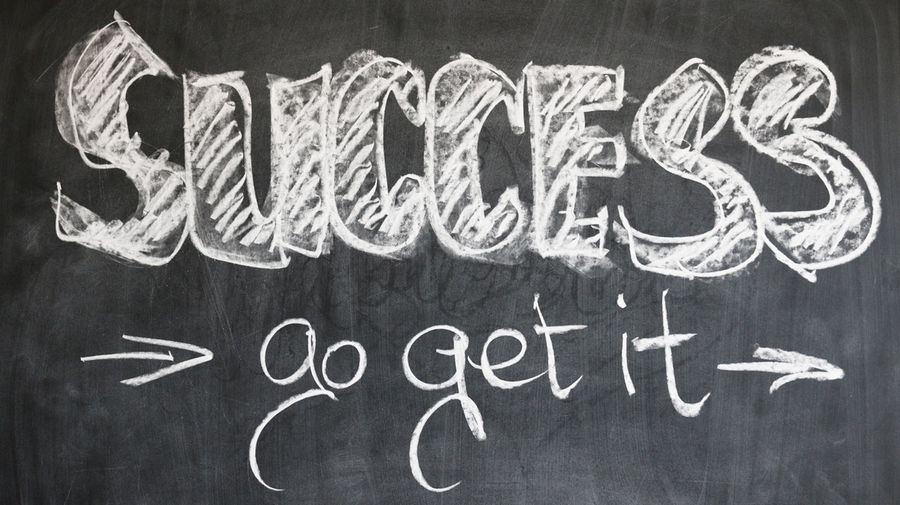 We love short and snappy information here at Signify so today we present you with a listicle of all the best motivational podcasts because we all need a little extra motivation around this time of year!
First up we have The Mindset Mentor by Rob Dial, he says he has been addicted to self-help and personal growth since his mum introduced him to Tony Robbins (life coach and philanthropist). He describes his podcasts as 'short, no BS episodes around 15 - 20 minutes long; gets the thumbs up for us.
A classic motivational podcast is The Science of Success it is described as the #1 Evidence-Based Growth Podcast on the Internet - it is about the search for evidence based personal growth. It is about exploring ways to improve your decision making
Motivational Mornings are perfect if you would prefer to listen to a story or anecdote, rather than someone 'talking at you' - in each episode, they aim to share a motivational story, then extract major themes and give their listeners practical tips and lessons to implement into their lives.
From the #1 best selling author Gretchen Rubin - we have Happier which gets more personal than ever as she brings her practical, manageable advice about happiness and good habits to this lively thought-provoking podcast.
Next, we have a podcast that provides ideas to use in both your professional and personal life, called Motivational Voice Podcast by Oumar Dieng. The aim of this podcast is to empower you, one word at a time!
Greatest Motivational Speeches uses a slightly more unconventional format for a motivational podcast as it creates compilations of motivational speeches from around the world. Set up by Duke Winslaw it is perfect if you have a spare 30 minutes and want to feel really inspired - I would advise listening just before an important presentation or meeting.
Again using a slightly different format, this time keeping it much snappier is The Quote of the Day Show by Sean Croxton, this podcast features a different quote every day and 5-10 minutes of motivational thoughts surrounding it.
Specifically, career-based motivation comes from Pivot with Jenny Blake which helps you embrace fear, insecurity, imperfection and intuition. Jenny says that her motto is 'If change is the only constant, let's get better at it'!
Last but not least we have a podcast geared towards your productivity - The Brendon Show. Brendon is the world's leading high-performance coach and you may have already heard of him because he is one of the Top 100 Most Followed Public Figures in the world! This podcast is an intimate and inspiring look into the life and strategies he uses.