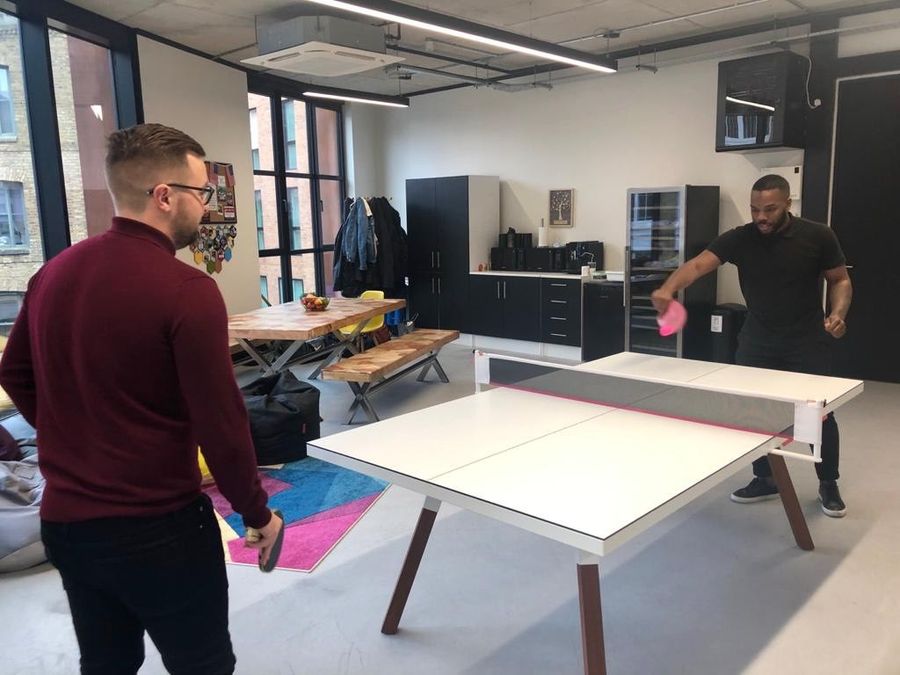 What do you do to have fun in your office or in your team?
Are there things you do as a company that makes work more fun or perhaps there are things you do individually to enjoy work... Well if you ever needed an excuse to have fun at work - today is the day!!!!
We have two brilliant articles for you from Talent Lyft:
The first one is perfect if you are in need of some inspo for how you can have some more fun in the office and if you are really up for celebrating the day with some pranks! It is called Top 20 Office Prank Ideas to Steal so get rid of those January blues and have a laugh!
Secondly, this article, 8 Cool Tasks To Help You Identify Top Candidates, is great if you need to switch up the way you are working! It gives you a neat list of things you could incorporate into your interview process to make it a little bit more fun, we all know interviews can get repetitive and predictable so why not make it more interesting for both the candidate and the interviewer.
There are many benefits of having more fun in the office and Dave Hemseth and Leslie Yerkes, co-authors of 301 Ways to Have Fun at Work say, "Organisations that integrate fun into work have lower levels of absenteeism, greater job satisfaction, increased productivity, and less downtime."
Some small ways you can celebrate Have Fun At Work Day:
- Post on your social channels using #FunAtWork

- Dress like your boss for the day

- Host a games afternoon, playing board games

- Have a mini-tournament; like ping-pong if you have a table

- Play party games, like charades for an hour after lunch

- Set up a game on socials, e.g. share a funny selfie with the hashtag and vote for the funniest to win a prize

- Host a cook or bake-off

- Host a raffle

- Order pizza for lunch

- Drop the dress code for the day; dress down or wear a funny hat/ shit shirt