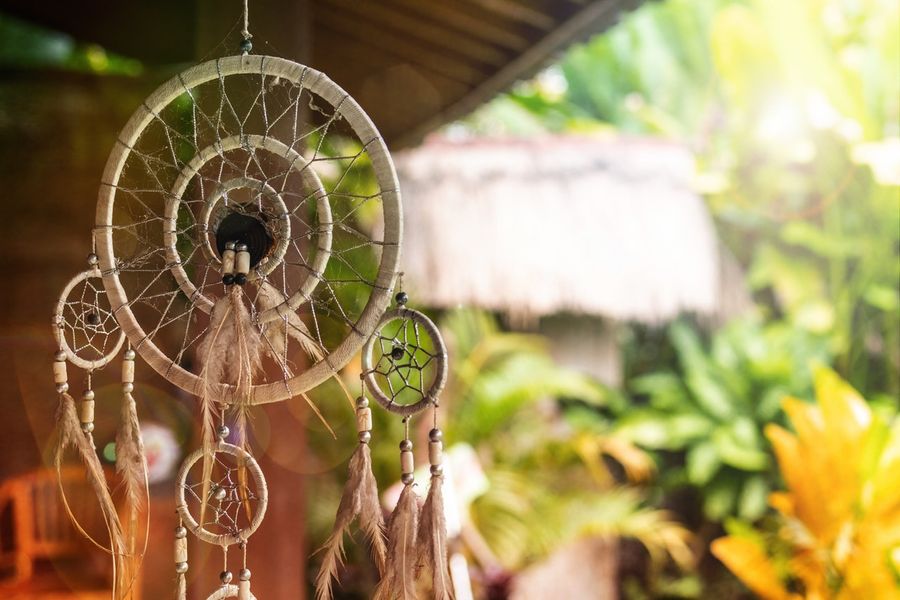 A couple of weeks ago now, we headed down to St Luke's primary school where Daniel Lawson, Permanent Manager at Signify, had the honor of speaking in their Dreamcatchers assembly!
Dreamcatchers
is an initiative that helps to give the children a sense of the many opportunities open to them beyond school. Not only does it encourage them to dream big about the future and consider paths that they may not have been aware of before.
The session is set up as an interview with 'interviewers' who ask questions and essentially lead the assembly which builds up the children's (aged 4 - 11) confidence and teaches them valuable public speaking skills. Very well done to Mazen and Lorenzo who did absolutely amazing leading the assembly. As seen in this session the more inquisitive the children are, the more conversation gets sparked, which is a great chance for them to understand that they are in control of their learning. For example, today they learned what commission was and how it could be earnt.
Check out some snippets from the assembly in the video below:
It was really great to hear Daniel speak so highly of working at Signify and tell the children what he likes about his job. After the assembly, we were also told how useful it was that Daniel mentioned how diverse our team is here at Signify and that our team is made up pretty equally of both people who did and didn't attend university. This is because it demonstrated to the children that there are many different paths available and it is always best to choose the one you think is right for you.
Here at Signify we love helping the community and are always keen to inspire the next generation - we are currently looking into running some kids coding workshops so if you are/know any developers that would be interested in volunteering or current companies that run these or any other information please do leave a comment and let us know!