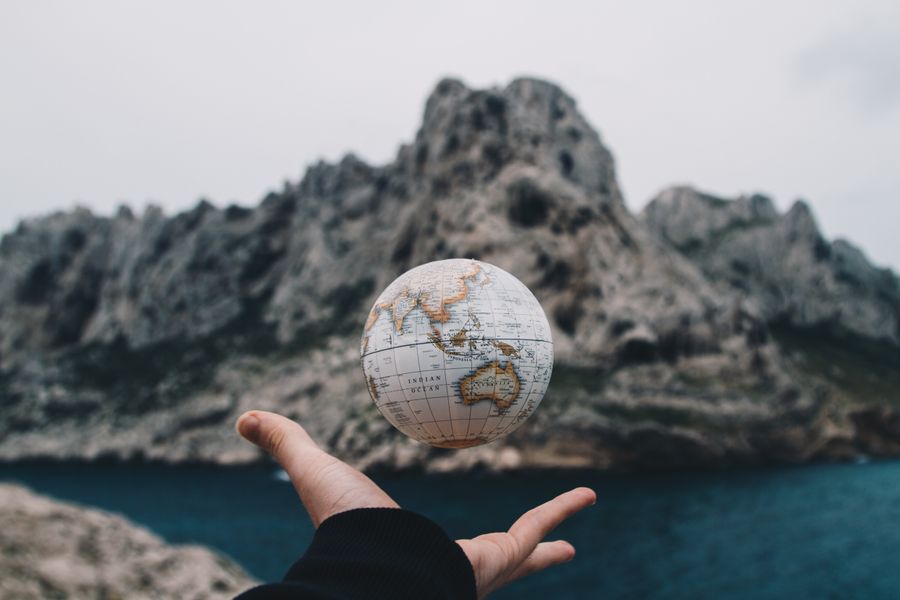 If one of your goals for the new year was to progress to a more senior or higher-paying role then look no further we have compiled a list of the highest paying roles across all of our locations and with a variety of different clients.
One of our highest paying locations being San Francisco, where the average salary of our roles is between $170,000 and $450,000 this is because generally the cost of living there is more and you would need around 6,242.88£ (8,136.35$) in San Francisco to maintain the same standard of life that you can have with 4,600.00£ in London (assuming you rent in both cities). However, certain things such as transport actually cost less and the increased salary would cover the increased cost of living and some.
Some of our Top Roles live in San Francisco now are;
London is obviously where we first opened so you could call it our 'first location', the average salary for a Scala role in London is between £60,000 for a junior role and £110,000 for a more senior position, whereas for a contract role the average salary is £550 p/d.
Some of our top paying live roles in London at the moment are;
Zurich, Switzerland is also a high paying location - and it should be as the cost of living in Zurich is 56.88% higher than in London, with consumer prices in London 36.26% lower than in Zurich and consumer prices including rent in London are 20.99% lower than in Zurich. The average salary for our Zurich roles is between 100,000 CHF and 150,000 CHF which converts to £119,087.35. But as you may or may not know Zurich has been ranked highly in the quality of life survey which you can read more about in previous blog post: Thinking of relocating to Zurich, Switzerland?
Below are some of these Top Roles;
Germany is quickly becoming one of our top locations and we have lots of great clients and opportunities there. The average salary is between €60,000 and €85,000, which is and the cost of living varies across cities. In Munich, the cost of living is 25% less than in London and the cost of living in Hamburg is 28% less.
Below are some of the best paying live roles in Germany;
In both Barcelona, Berlin and Amsterdam, the job title of Tech Lead is currently the highest paying role available, a Tech Lead, is of course, responsible for the overall planning, execution and success of complex software solutions to meet customer's needs - below are some of the live roles;
We have consultants who specialise in certain countries and cities who will always be happy to answer any questions about starting a new role, in a new country!