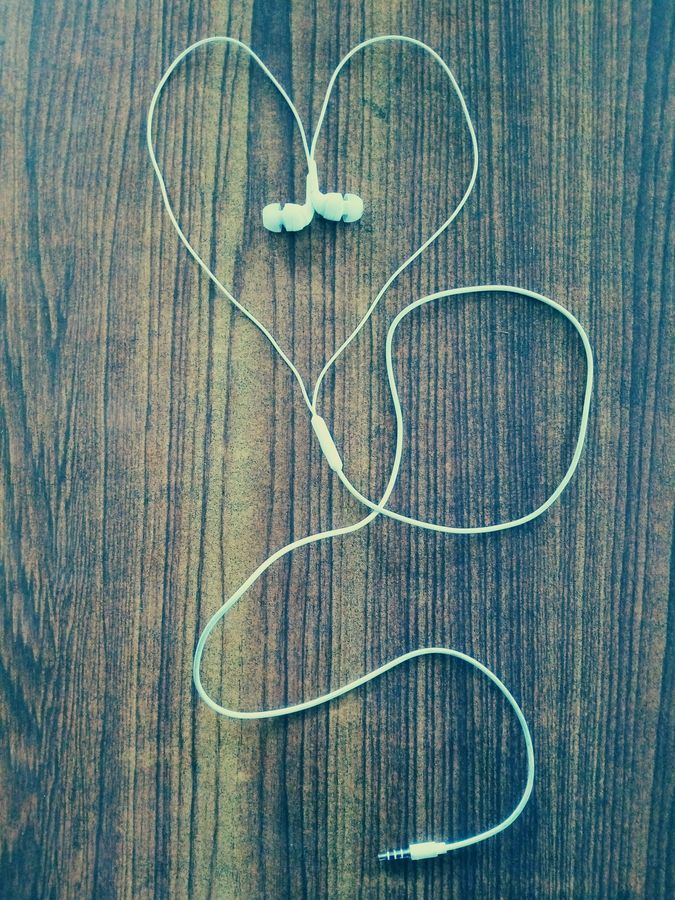 Podcasts are a great way to be proactive and learn something new while you're doing other daily chores. Whether you listen on your commute, while at the gym, running errands or cooking dinner - the beauty of podcasts is there is such a variety, you can pick the perfect content for you and listen anywhere.
A more general podcast is the Ted Talks podcast. But they do have a lot of tech-related talks under Ted Science and Medicine, for example, 'The next software revolution: programming biological cells' by Sarah - Jane Dunn. And there is also the Ted Talks Technology, which is where you can hear some of the world's leading inventors and researchers breakthroughs, demos and visions.
For everything programming, there is the Stanford University Programming Methodology podcast, which is essentially a collection of different lectures and is the perfect learning tool especially for anyone just starting out in programming.
A good general technology-based podcast, which is perfect for beginners is the Introduction to Computer Science and Programming their podcast is aimed at students with little or no programming experience.
A very interesting podcast, which is not only educational but also fun is the Stuff They Don't Want You To Know podcast. It features a variety of topics, which are often tech-related, such as, 'What is Predictive Programming?'.
The Programming Throwdown podcast is a great source of information about lots of different programming languages, such as Javascript and Python. They say that their aim is to educate Computer Scientists and Software Engineers on a cavalcade of programming and tech topics.
A great general programming podcast is Programming and Performance with Cliff Click it discusses topics such as, 'Program Typing' and 'Specter and Meltdown'.
Programming Electronics Academy is a podcast that features programmers, hobbyists and other influencers who are all realising their creative vision using Arduino, which is a computing platform. Even if you do not wish to learn how to create your own projects using Arduino it is a great place to hear from a variety of people in the community.
For a more Scala specific podcast, there is the Scala Love podcast. Although currently there are not many episodes there is hope that it will grow in the future and it features talks such as, 'Effectful with John de Goes'.
A powerful podcast is Tech Leaders in Action where Steve Robinson (PhD and Programmer) interviews technology leaders about their software systems to answer all of your questions and discover the secrets of how world-class technology works in practice.
A great all-rounder tech podcast is the Technology Intelligence podcast, they say, the world is changing, which is why it is important to a lot of people to stay up with technological trends and their podcast is the perfect way to do that. You don't have to be a programmer or software developer to find this tech podcast interesting, as Harry De Quetteville examines how technology will impact our day-to-day lives, he does so by speaking to innovators whose bleeding edge technologies are disrupting the status quo and gets the clearest possible view of the future developments as a result.
If you have any podcasts that you love and which we haven't featured please tweet us and let us know what they are! Our Twitter handle is @Signify_Tech Thanks!