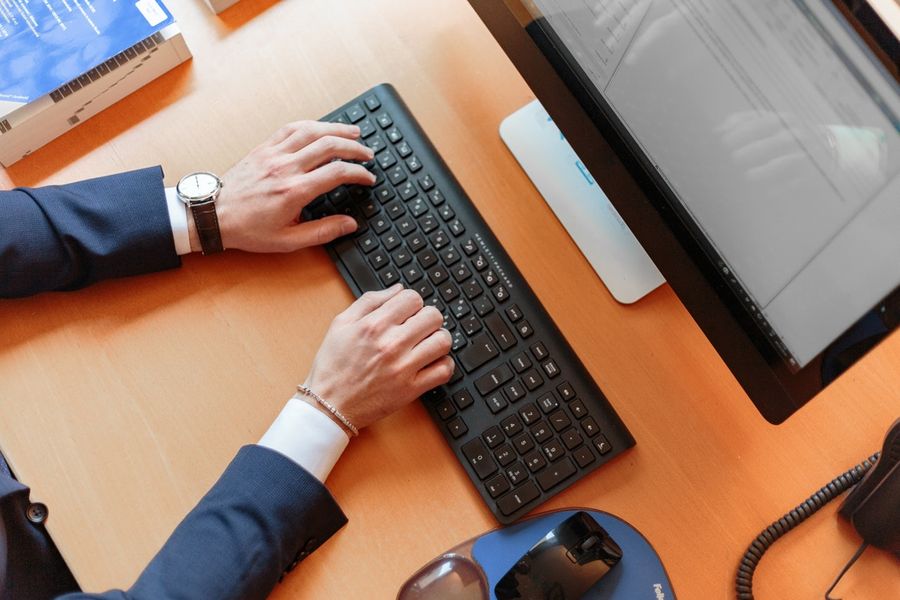 Omar Alonso, PhD discusses fast and scalable domain-specific knowledge graphs in his talk at Scale by the Bay.
Very recently, there has been a lot of interest on construction of knowledge graphs. Large companies like Microsoft and Google operate large KBs and there are some open source examples like Yago. However, there are some scenarios where domain specific KBs are needed and Wikipedia data sources may not work. In this talk, I'll describe techniques to build such type of KBs. Omar Alonso Principal Applied Researcher, Microsoft Omar is a Principal Data Scientist Lead at Microsoft in Silicon Valley where he works on the intersection of social media, temporal information, knowledge graphs, and human computation for the Bing search engine.
This talk was given by Omar Alonso at Scale by the Bay.