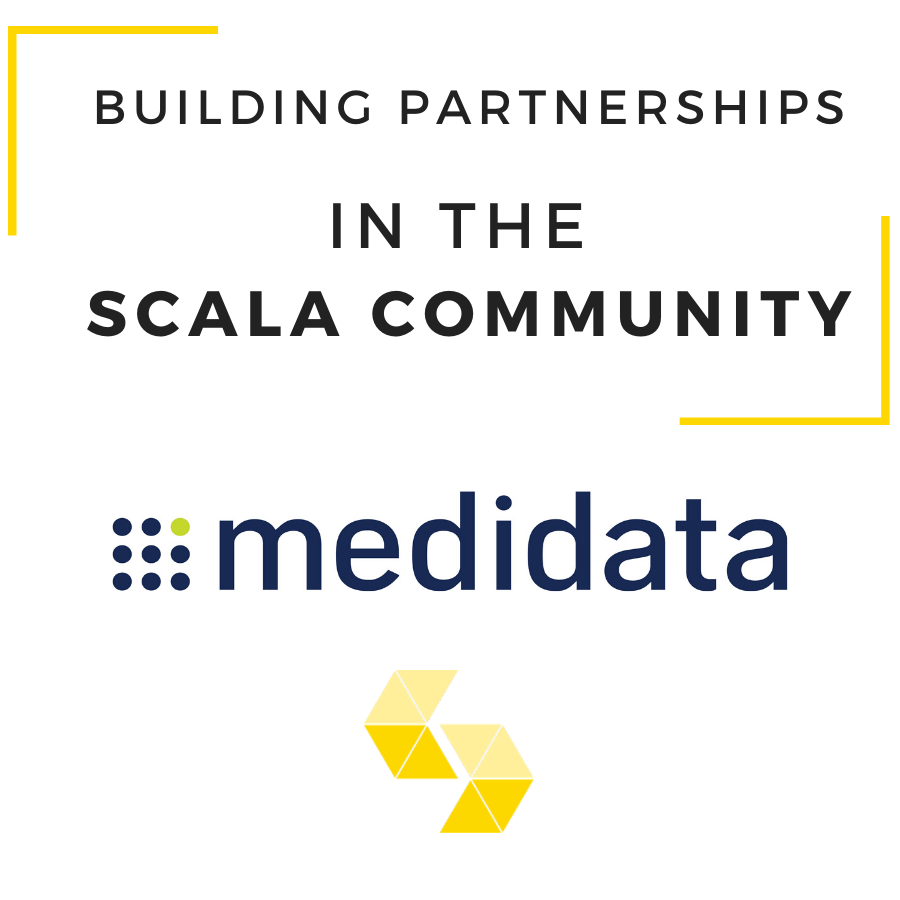 Everything we do is about building partnerships, we set out to create strong relationships with both our candidates and clients.
One of our main partners within the Scala community is Medidata. Leading the digital transformation of life sciences Medidata is the world's most-used platform for clinical development, commercial and real-world data. They are passionate about what they do and how they use technology to advance the world they are in and that's why we get excited about helping them to grow.
We are proud to have placed numerous skilled and enthusiastic Engineers into the Medidata Engineering team and Signify are looking forward to working in partnership to develop this incredible company who are working to ensure we can all look forward to a better future when it comes to the pharmaceutical, biotech, medical industry.
So now you know the awesome thoughts we have on Medidata, what do they think of us?
We sat down with Andrew Bott (Senior Talent Acquisition Partner) Thomas Milner (Senior Application Engineer) Andy Devitt (Director Software Engineering) and Kevin Morris (Vice President of Engineering) to chat about who Medidata are, the projects they are working on and how they feel about partnering with Signify Technology.
What do Medidata think of Signify Technology?
Find out more about Medidata
We are proud to be partnered with a company who are so passionate about creating a better future.
If you want to see the many other amazing clients we work with, just check out our client page. We are honoured to be working with so many awesome technology companies globally and luckily they had some lovely things to say about us, check out just a few of our client testimonials.
Find out more about Medidata.