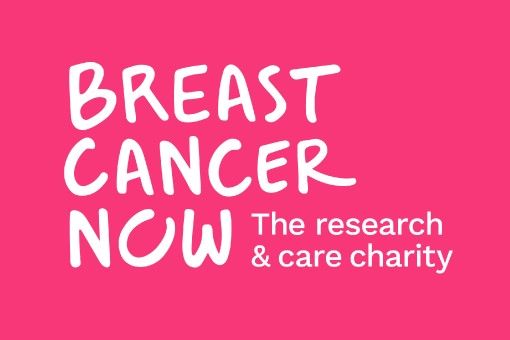 Every day at Signify we aim to create hope by giving people new possibilities and opportunities. However, we all have been affected when life can be difficult and present you with a heart-wrenching situation.
Therefore, as a gesture of goodwill on behalf of all of our clients and candidates Signify have decided to make a donation to Breast Cancer Now. Today we donated £1,200 (£100 for each of the last 12 months). Unfortunately, many of us have been affected by cancer so it's important for us to show our support however we can and by donating to such a deserving and charity.
Breast Cancer Now
Breast cancer is the most common cancer with around 55,000 women and 370 men diagnosed every year in the UK. Breast Cancer Now aim to provide hope through funding research, providing caring support and information and campaigning on the issues that will make the biggest impact.
Through volunteers, donations and raising awareness Breast Cancer Now work to support those living with breast cancer, going through treatments and those closest to them. They are steered by world-class research and powered by life-changing care. By providing funding to life-changing research they are discovering how they can prevent, save and allow those with breast cancer to live well, to date, they've already invested £230 million in breast cancer research and are funding around 80 cutting-edge projects across the UK worth over £26 million.
Breast Cancer Now is empowered to change cancer forever.
Whether it's donating, giving up time to volunteer or simply raising awareness making sure this change is moving forward is important to Signify. If you would like to know how you can be part of this change, read more at breastcancernow.org or just share this message with your friends. We hope that less and less people are affected by cancer but let's make this hope a reality.
Christmas is a time for giving so we wanted to give back to people who need it most but the most important message is spreading awareness for this inspiring initiative.