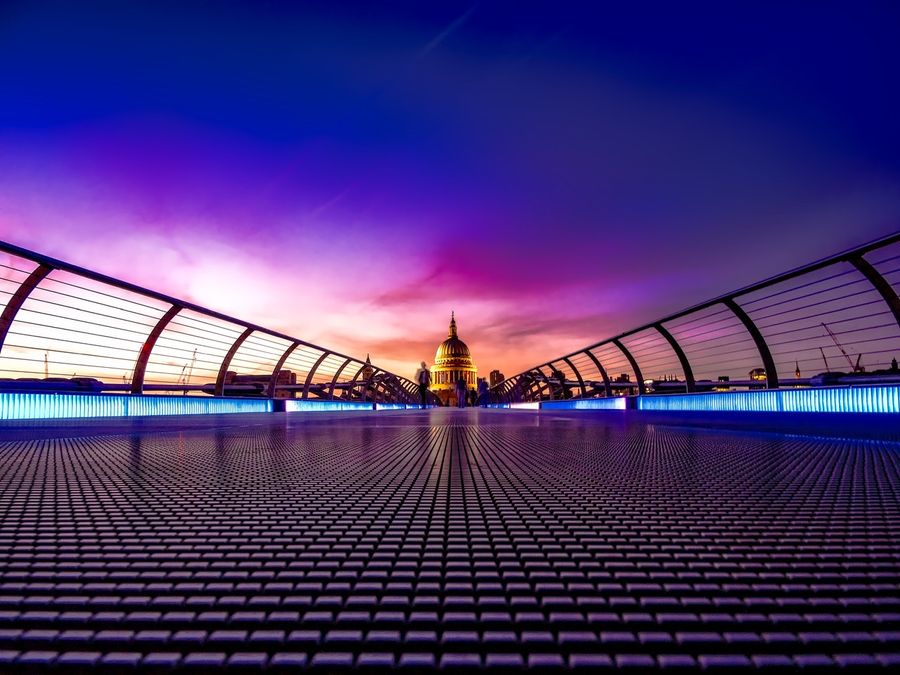 Dealing with data can be a big task and it encompasses so many different sectors from social media to health technology. Data is used every minute of the day with new information constantly being added to systems, therefore, it is a big factor of real-world technologies.
If you are a skilled Data Engineer you will know interesting a role it can be and you're in luck as data is becoming more involved with everything we do and companies are reliant on it. However, when you're looking for a new role it can be baffling to know what salary you should be expecting, so we've done our research for you!
Whether you're a Junior Engineering just gaining your first few years of experience or you are a skilled and competent Team Lead, we have narrowed down the average Data Engineer Salaries in London for each various position.
Remember this is for London, so each location will be different but don't worry as we will be doing our research in other locations so stay posted!
What is the average pay for a Data Engineer in London?
There can be many things which contribute to a salary including experience, tech stack and exact location within the city.
Figures correct as of November 2019.
As you can see from the graph above, the role of a Data Engineer offers generous salaries and as you can imagine, this is due to the skills and experience required. What are the top know-hows as a Data Engineer?
Architecting distributed systems

An Understanding of system designs, architecture and algorithms

Experience of working with real-time data and pipelines
As a Data Engineer, it is imperative that you understand the concepts and real-world systems to allow you to fully comprehend your role. Many tools such as Spark and Kafka will be involved and it is great to have knowledge of different tools and languages as the more insight you have of these, the greater the benefit you will have to your career progression.
The images below show the various skills that comprise of data engineering roles.
Image credit: https://www.slideshare.net/EdurekaIN/how-to-become-a-big-data-engineer-edureka
The best way to gain awareness of the desired skills technology companies are looking for is to browse job adverts for the role you seek. This way you are able to gauge areas you may need to improve in or focus on when discussing in interviews.
Check out a few of our current opportunities for Data Engineers in London.
If you are open to looking for a new role as a Data Engineer in London then just give us a shout and email us on info@signifytechnology.com. We will take the time to fully understand what type of opportunity is ideal for you and your skillset.
Or, if London isn't for you, don't worry we work in over 17 countries globally so we can promise to find you an exciting role, check out our current list of live roles here.