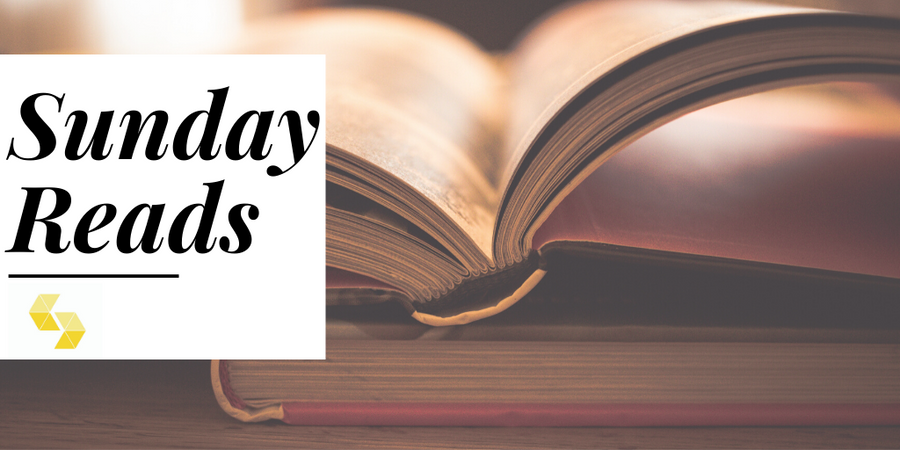 It's that time again... time for our Sunday Read Club, as always we've compiled a list of articles that we have found most interesting over the past week.
Sunday Reads
Lastly, we have a read called 'Software Developer in Japan' which is by Ola Puchta-Gorska.
Happy Reading! And don't forget if you missed out on last week's reads you can catch up here.
Don't forget to subscribe to our Sunday Reads Newsletter and be the first to read all the latest articles and receive it straight to your inbox, sign up below.

>