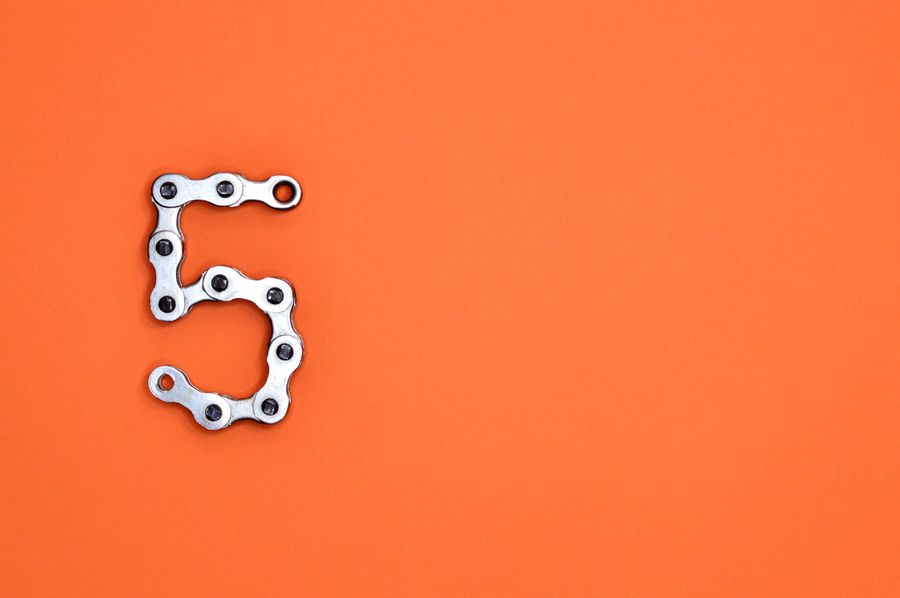 Need to Know About Netty?
Check out this talk by Norman Maurer at Scale By The Bay and find out about the changes that will be made for Netty 5!
Netty is one of the most used network frameworks on the JVM (if not the most used) which provides its users not only with great flexibility but also with superb performance. While Netty 4.x was a great success and is used literally everywhere in production it became clear over the "years" that a few design choices that where made did produce various limitations. As work has started on Netty 5, it's time to fix these limitations and incorporate all the feedback we received from the community and core maintainers. This talk will focus on multiple core changes that are scheduled for netty 5 by explaining what "real-world issues" these solve and how these changes will help to operate Netty in high-scale production environments. Also it will give a brief overview of the general planed timeline of Netty 5 and roadmap.