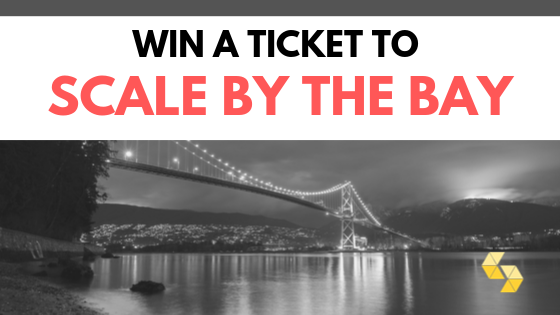 Looking for a new opportunity in the USA?
We want to give YOU the chance to find the perfect new role AND improve your functional programming skills by attending one of the best conferences globally, Scale by the Bay!
Scale by the Bay is the independent thoughtful software and data engineering conference in the Bay Area, taking place from 13th to 15th November 2019.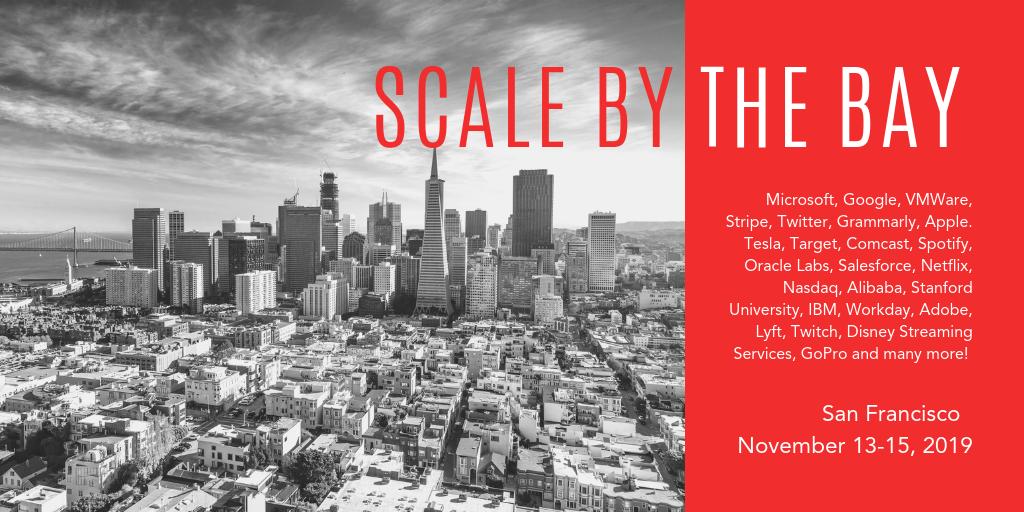 Why would you want to be at Scale by the Bay?
There is an array of inspiring speakers you can listen to throughout the conference, hear about their experiences and learn from their teachings. Oli Makhasoeva, Heather Miller and Rúnar Bjarnason and all incredible names in the community and YOU could the one who gets the chance to learn directly from them!
We know you want to be there, so how can you win?...
We want to help you find a new role in USA so get in touch, tell us about your ideal engineering opportunity and we will help you find it. Once you reach out to us, you'll be entered in the prize draw to have the chance to be the winner of a Scale by the Bay ticket.
You can get in touch with us by either;
Email us on info@signifytechnology.com
We have 2 tickets to give away for this competition so your chances are DOUBLED.
As the conference takes place from 13th to the 15th November, you must be able to travel on either side of these dates.
The competition closes on 7th November 2019 and the winner will be announced on this day.
So get in touch with us and get yourself entered, you have to be in it to win it!
Please note that the prize for this competition is a ticket to attend the Scale by the Bay competition ONLY, travel and accommodation are not included.
The competition closes on the 7th November 2019. After this date and time, no further entries to the competition will be permitted. This competition is open to anyone aged 18 years or over, except employees of Signify Technology and their close relatives and anyone otherwise connected with the judging of the competition. The prize is as stated and no cash alternative will be offered. The winner will be chosen at random and will be notified on the 7th November 2019.