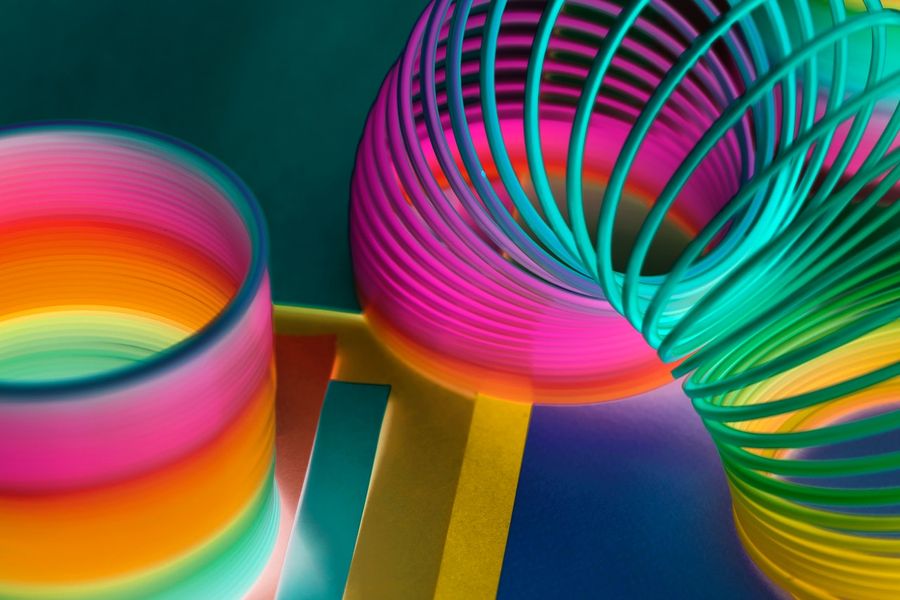 Want to know all you can about Spring? Have you got 15 minutes to spare?
Well kick back and check out this talk from Devoxx Poland by Spring Framework Lead, Juergen Hoeller where you'll go on a journey of the evolution of Spring over 15 years.
15 Years of Spring (in 15 Minutes)
The Spring Framework originated from a book in 2002, becoming the most widely used application framework in the entire Java ecosystem within a few years... and holding that position to this day. This talk illustrates Spring's evolution over 15 years, adapting not only to five new JDK generations but also to ever-changing requirements in modern enterprise architectures.
This talk was given by Juergen Hoeller at Devoxx Poland 2019.