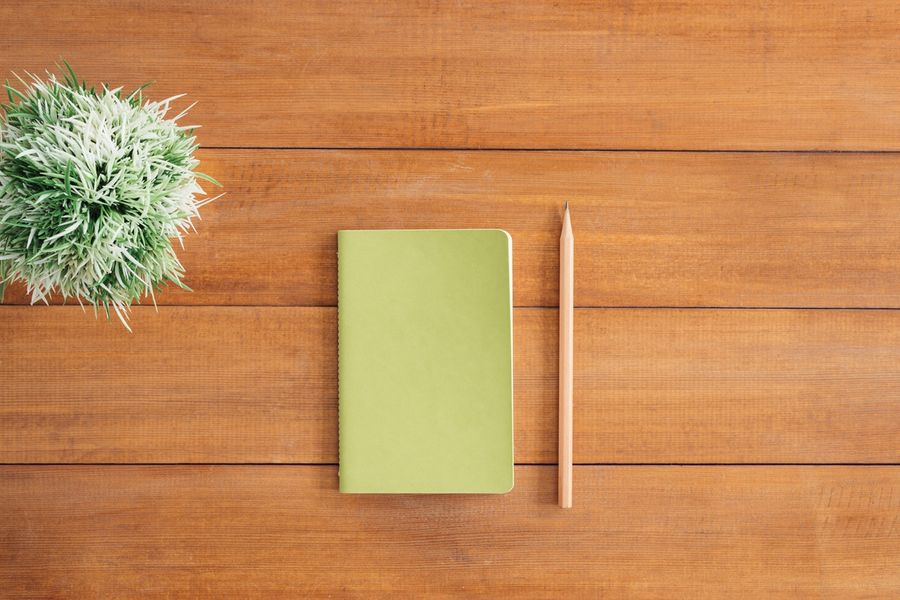 If you own any sort of technology, you will have heard the very unfortunate news that national company Thomas Cook has collapsed. Although a huge focus is on the thousands of people stranded with no flights home (which is awful and I hope everyone gets home safely) it makes me think about the hundreds of employees who may now be facing the daunting reality of redundancy.
If you have been made redundant before, you will know that it can be overwhelming and almost impossible to see any light at the end of the tunnel but this is why I wanted to put this blog together, to help give even just a small amount of light to anyone who is currently facing this situation.
So I hope this helps and let's start finding that spark of light!
Let's see the situation as a chance to gain a fresh start, whether or not you were considering a new role, now is the time when you can really look at all your options. Do you want to continue with your current career path or maybe it's time for something new?
The best place to begin is by writing down all your strongest skills, what you liked about your role and what you didn't. You will then be able to review what kind of positions you want to look at going forward, make sure your next step is something you're excited about.
Before anything make sure you talk to those around you, it can be a difficult time and you need to ensure you don't feel alone in the situation. Whether you speak to family, friends, colleagues or a professional, take the time to express how you are feeling, it will make it seem more manageable. Remember, a problem shared is a problem halved.
The power of social media is incredible and one example of this is LinkedIn. LinkedIn allows you to build a professional network and if you have done this over the years you may be surprised at who in your network is able to give you a helping hand. If you feel comfortable, publish a post that you are looking for a new role, you'll likely get many people reaching out with referrals or advice on opportunities. Or if you would rather keep it more private, scan through your 1st connections and reach out to people, you might just come across an ex-colleague who can give you a push in the right direction.
If you have the option, I would strongly suggest you take some time out for yourself. Everyone knows how difficult it is when working to take time out to enjoy either by yourself or with family and friends so make the time now, even if it means you just get round to painting that bedroom you just haven't done yet!
In a stressful situation such as redundancy, your biggest tools are those around you so take this opportunity to spend time with them and enjoy the fact that you're not too busy to sit and have a chat.
Maybe before, you had the goal of a promotion by the end of the year but that doesn't mean your goals should be pushed aside. Reaccess your goals, if you were looking for a promotion and pay rise, view your job hunt as a 'promotion' and look at potentially taking a step up with a more challenging role, try and look at things from another point of view and tweak them to suit your current situation. Did you want to buy a new car? Look at roles which include a company car!
Or if you have never created goals, now is the time to think about what you would like to achieve, you've been presented with the opportunity to have a fresh start career-wise so what does that mean to you? What would you like to gain out of a new position?
I know what you're thinking, I have to say this but I'm being honest (promise). Recruiters are there to do all the hard work for you, they will find out exactly what you are looking for and match you to opportunities that suit you, also all that fuss about interview times and negotiating salaries, they will do it for you! When using a recruitment agency, all you need to do is turn up to the interview and dazzle the company (sorry they can't do that for you, unfortunately).
At Signify, we have had candidates who were made redundant and came to us feeling stressed and worried, however, as the team know the Scala market inside out, they were able to find the candidate a new role, secure them an interview and an offer all in
1 week!
So don't think the burden is on you, reach out to a recruitment agency and see how they can help you.
I hope these points have made you feel more in control if you are in this unfortunate situation. If you do need help looking for a new role, then just reach out to our team, I can promise it will be the best thing you will do all day. Get in touch here.
Want more blogs on tips and how-tos for your career? Let me know, I would love to write them!
Speak Soon,
Shannon, Marketing Manager