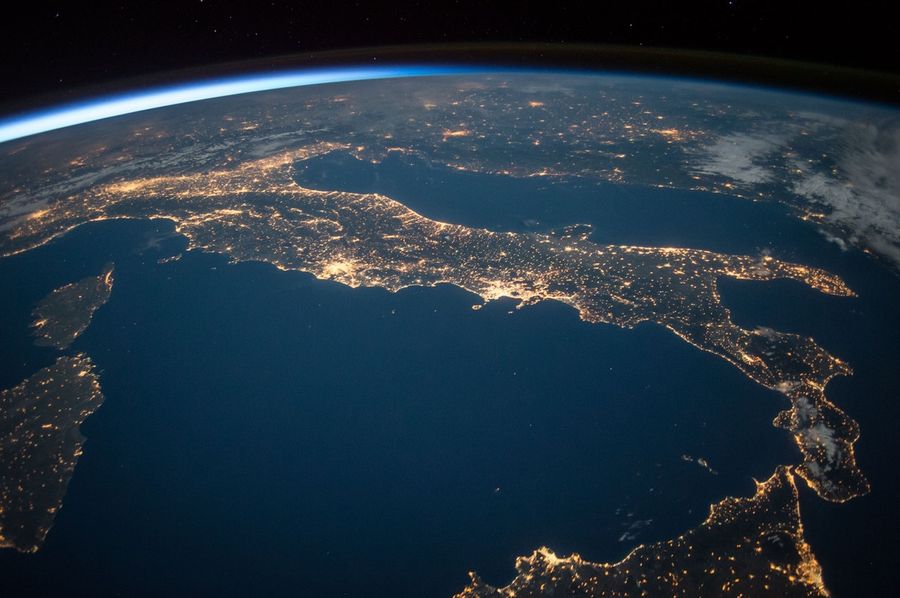 Universal Constructions help us to define objects in category theory. With two main types of universal constructions, it's really interesting to see how we can put these to use.
At Scala World, Software Architect, Bartosz Milewski gave us a live-coding session so let's get some understanding of universal constructions!
Live-coding with Universal Constructions
This talk was given by Bartosz Milewski at Scala World 2019.