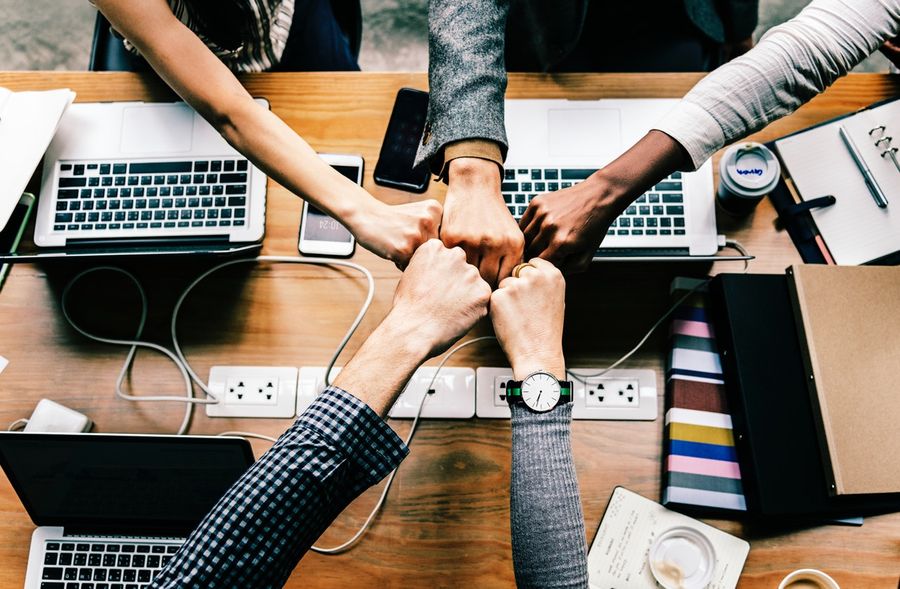 Diversity and Inclusion within the tech community is something we are really passionate about at Signify so we loved the panel discussion at Scala Days! What did you think of the discussion?
With amazing stories and insight into how we can improve diversity, it is an inspiring panel to watch.
Diversity and Inclusion Panel: Bring the Thunder!
Learn how we can bring daily acts of inclusion into our personal and work contexts.
Lightbend has partnered with sponsors and the tech community to bring you an expert panel of speakers focused on how individuals can create more inclusive environments. This format, pioneered by Cisco Meraki, has proven to stimulate awareness and individual action so we're thrilled to continue to bring the thunder.
Panelists will be sharing personal stories along with research knowledge to provide insight into how to create an inclusive environment in day to day work.
This panel discussion took place at Scala Days 2019.