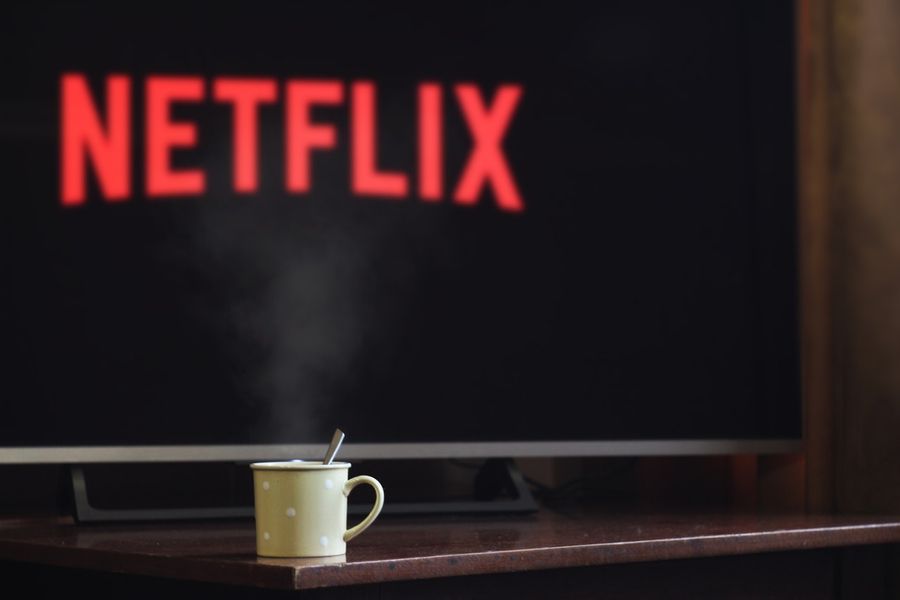 We all LOVE Netflix!
But why do they love Scala? Scala is an awesome platform for Machine Learning which makes it ideal for Netflix but there are so many other features they find useful. Jeremy Smith and Aish Fenton at Scala Days told us all why an incredible company like Netflix is mad for Scala.
Why Netflix Loves Scala for Machine Learning
In this talk Aish and Jeremy will talk through what makes Scala a great platform for machine learning. They'll provide details on specific languages features and abstractions that enable large scale machine learning at Netflix, talk about features in Dotty that open up new possibilities, and finally provide a state-of-union for what's still missing and holding back adoption of Scala for this field.