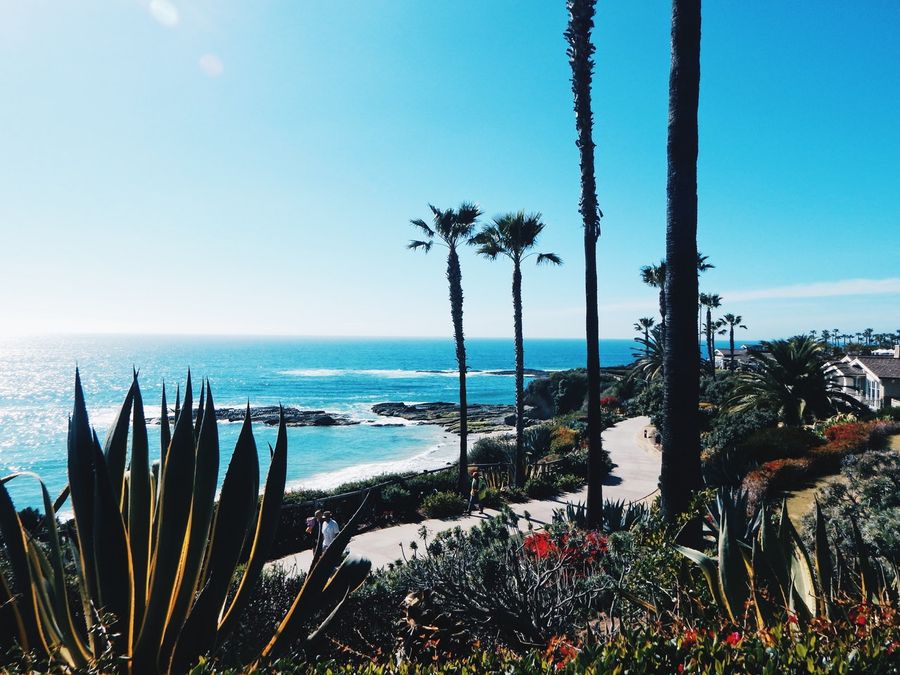 Scala is an ever-increasingly popular Functional Programming language and with the US being one of the main countries to make use of it there are an array of exciting opportunities.
Some of the most well-known and global technology companies such as Twitter, LinkedIn and Apple use Scala as their main back-end language meaning your spectrum of potential jobs becomes wider. As we mentioned previously in our blog 'What is the average Scala Salary in London?' Scala is continually being developed and improved so having the knowledge and experience of using this complex programming language is of huge benefit on your CV.
With a functional language such as Scala, you will want to ensure you are staying in the know with the community activity and you can always be aware of any changes which will help you with your projects.
Want to know what the best resources are? Check out our blog on 'Scala Resources to Keep you Learning!'
Let's get to the important information...the salary!
Before you go ahead for any role it's best to be aware of a rough salary estimate, this way you know what to expect and you are not wasting your time with unrealistic expectations.
So what is the average salary for a Scala Developer?
We have decided to take a look at the California area first (Don't worry we will provide you further location estimates soon).
There are many different things which can contribute to a salary from the tech stack used, seniority, size of the company to the industry so we have pulled together all the information we can in order to give you an estimation of the salary at different levels including Junior, Mid-Level, Senior and Lead.
​
As a Scala Developer, the years of experience you have can have a high impact on your salary, therefore, it is definitely of benefit to continue with the technology and learn as you go. With many Junior roles starting at around $140,000 you may have the option in your roles to work your way up within the company and progress to Senior or Lead level. It is worth speaking to your current or potential company about job progression and understanding how this can be achieved.
Examples of permanent developer roles and salaries in California

​
Working as a contractor gives you the ability to choose which projects you would like to work on as you are often hired solely for a project, possibly with the offer of an extension. Therefore, it does mean that your job security is not as high but you do have much more flexibility with taking the holiday hours you wish and more often than not, the salary as a contractor compensates any possible negatives you may think of.
Again, as a developer the more experience you have, the better of a salary increase you can expect.
Going Forward
When using Scala you will come across many different libraries and being versatile in these will definitely be of benefit when applying to roles and securing positions. You will notice that on job adverts they will mention which libraries or tech stacks they are looking for when it comes to candidate experience.
An example of this is shown below which is from one of our own advertised Scala Software Engineer roles.
Skills & Experience
Experience or interest in using Functional Programming

Proficient with Spark is a bonus

Knowledge with Kafka, Hadoop & Hive

Knowledge of Play & AKKA
Signify have a dedicated USA Team therefore, if you have any questions on potential opportunities which may be available to you, just reach out to see how we can help.
We will take the time to fully understand what type of opportunity is ideal for you and your skillset.​
Or, if California isn't for you, don't worry we work in over 18 countries globally so we can promise to find you an exciting role, check out our current list of live roles here.​