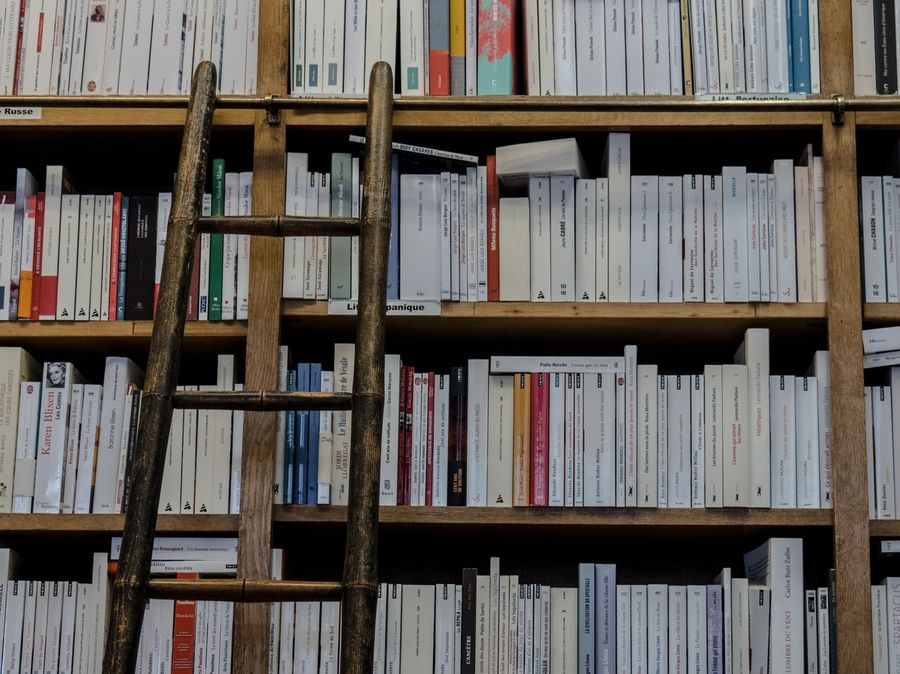 Do you look forward to the Sunday Reads as much as we do?
It's our way of taking time to chill out before the week begins and catching up so check it out!
Sunday Reads
Our first read is from Pierre Ricadat, Software Architect. The post is called Wrapping impure code with ZIO.

Our second read is from Hengky Sucanda, Head of Engineering. This post is called Scala: and using it in a Startup in 2019.
Our third read is from Rinat Stryungis, Software Engineer. This post is called Signal Processing in Haskell.
Our fourth read is from Igal Tabachnik, Senior Software Engineer. This post is called Right fold superpowers!
Our fifth read is from Algimantas Krasauskas, Backend Developer. This post is called Tic-tac-toe in FP Scala.
Our final read is from Piotr Chorościn, Computer Science Student. This post is called Moving from Java to Kotlin with Scala stopover.
Don't miss out on all the reads from last week, catch up here.
Don't forget to subscribe to our Sunday Reads Newsletter and be the first to read all the latest articles and receive it straight to your inbox, sign up below.