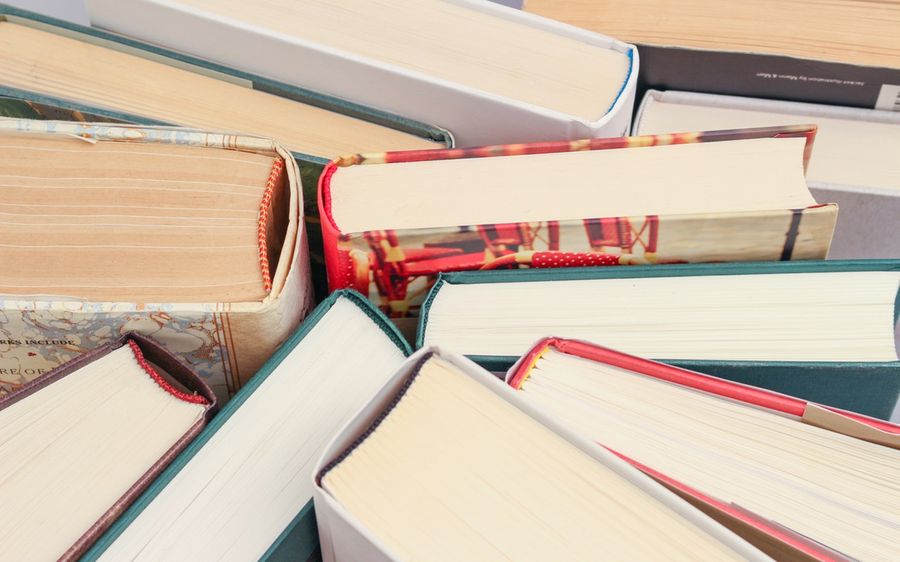 We're back again with the Sunday Reads!
Let's see what we've got to catch up on this week...
Sunday Reads
Our first post is from the Scala Love Podcast by Oli Makhasoeva. This podcast is an interview with Rúnar Bjarnason called Unison Love.
Our second read is from Li Haoyi, Software Engineer. This post is called How to create Build Pipelines in Scala.

Our third read is from Chris Smith, Software Developer. This post is called Solving a Puzzle in Haskell.
Our fourth read is from Jo Pinto Paul, Scala Developer. This post is called XXE Attacks in Scala and Play Framework.
Our fifth post is a Lightbend Podcast from Oliver White with Dean Wampler, VP of Fast Data Engineering, and Craig Blitz, Senior Product Director, of Lightbend. This podcast is called How Lightbend Pipelines Is Changing The Game For Real-Time Streaming.
Our final read is from Stéphane Derosiaux, Scala Engineer. This post is called Kafka Streams: Topology and Optimizations.
Don't miss out on all the reads from last week, catch up here.
Don't forget to subscribe to our Sunday Reads Newsletter and be the first to read all the latest articles and receive it straight to your inbox, sign up below.