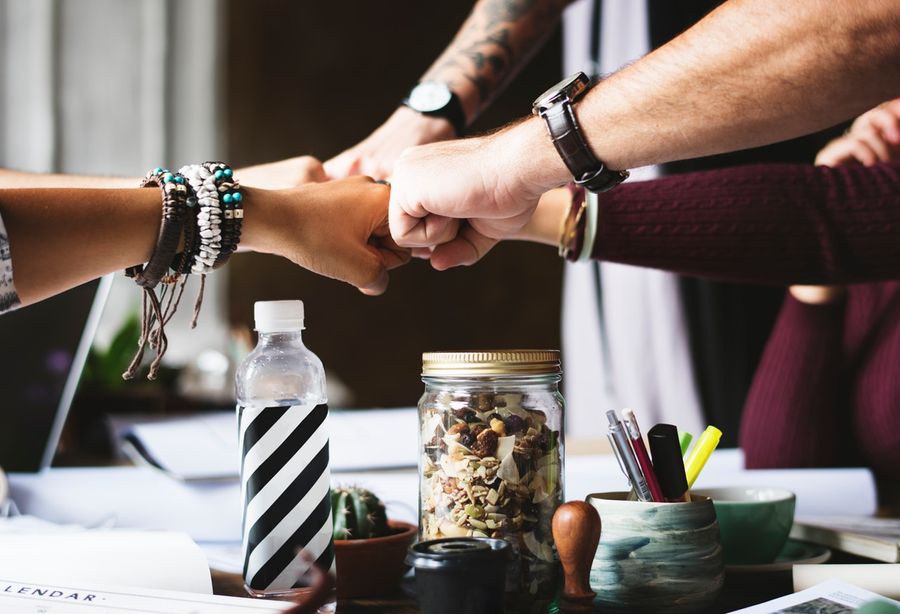 The Scala community is an amazing group of passionate contributors!
Are you new to the community or would you love to be more involved? Kelley Robinson at Scala Days gave an inspiring talk on how we can help the community thrive even more. Check it out...
Building a Better Scala Community
The Scala community has grown and adapted a lot in the last 10 years. We have made progress with better education, tooling, and communication but we still have a lot of work to do.
Whether you're new to the Scala community or a contributor to the compiler, this talk will look at tangible ways we can get involved and thrive in the next 10 years. We'll discuss how to build trust through education in both online and offline communities. Let's celebrate our wins and examine our losses so that we can make everything from Stack Overflow to Scala Days a welcoming, useful, and positive experience for all.
About Kelley Robinson
Kelley has worked in a variety of engineering roles, ranging from trading live cattle derivatives to building production data pipelines in Scala. She created ScalaBridge in 2016 to help expose more people to the Scala programming language. Kelley now combines her experience as a Scala engineer and a teacher in her role as a Developer Evangelist at Twilio, making technical concepts accessible to new audiences.