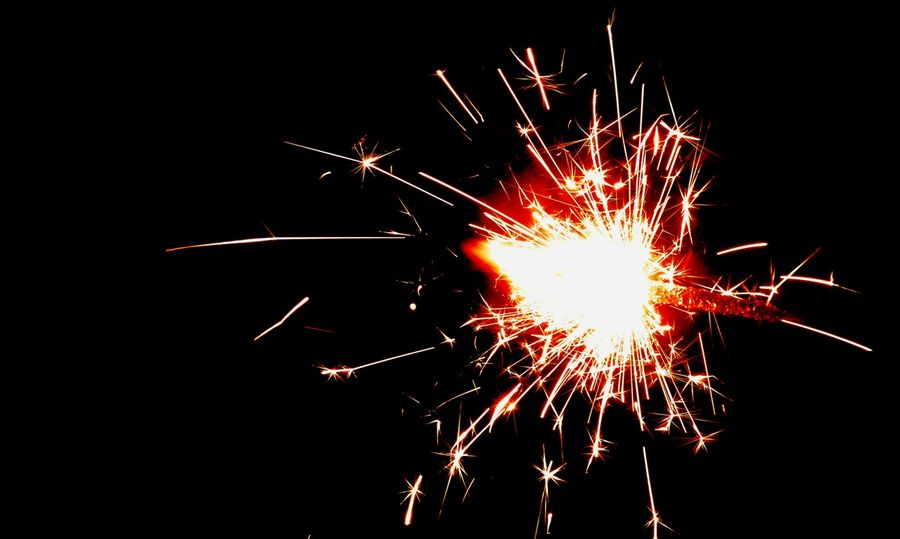 Want a look inside the development of Apache Spark 3.0?
With the amazing Developer Advocate Holden Karau and Lightbend Chief Storyteller Oliver White, take a walk through all the interesting components being developed and the future!
A Glimpse At The Future Of Apache Spark 3.0 With Deep Learning And Kubernetes
While crystal balls are notoriously unreliable, lately there has been a lot of interesting work around the planning and development of Apache Spark 3.0.
In this special guest webinar with Holden Karau, speaker, author and Developer Advocate at Google, we'll take a walk through some of the interesting JIRAs, look at external components being developed (like deep learning support), and also talk about the future of running real-time Spark workloads on Kubernetes.
Some of this will almost certainly be disproven in the future, but come join in the fun parts of technology speculation and, when it's all over, maybe help out with a code review or two in the areas of your interest.
Check out slides from this webinar
This webinar was given by Oliver White and Holden Karau and originally published on Lightbend.com