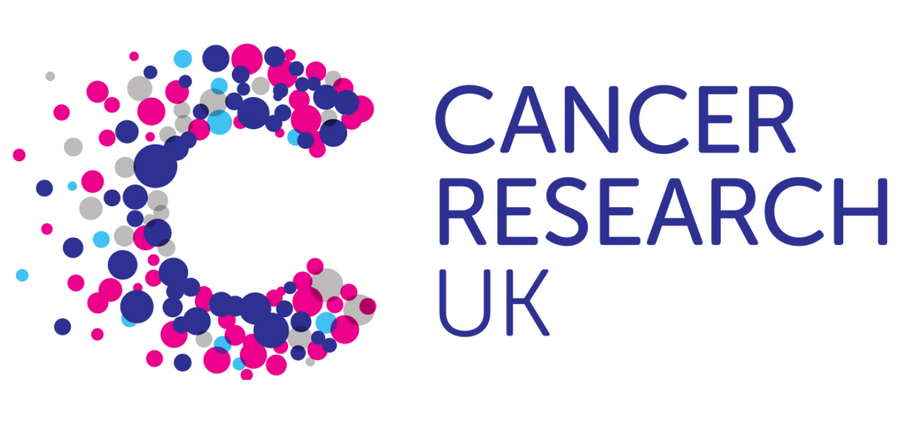 We are so grateful for the support from our clients and candidates throughout the past 3 years so as a gesture of goodwill we have made a donation to a charity close to our hearts.
Today we donated £1,200 (£100 for each of the last 12 months) to Cancer Research UK.
Cancer Research UK is the world's largest charity dedicated to saving lives through the incredible research they conduct. They fund scientists, doctors and nurses to work together to help beat cancer sooner and with the support of donations, they are able to carry out the pivotal pioneering work. The donations made is what goes into the prevention, diagnosis and treatment of cancer to help saves lives.
We want to share this donation with you all to help continue to raise awareness for the amazing charity, cancer, unfortunately, affects many of us so any extra awareness raised is a help!
This is on behalf of all our clients and candidates, thank you so much for helping us to reach our third year of business, we are excited about the future of Signify and we hope you are too.