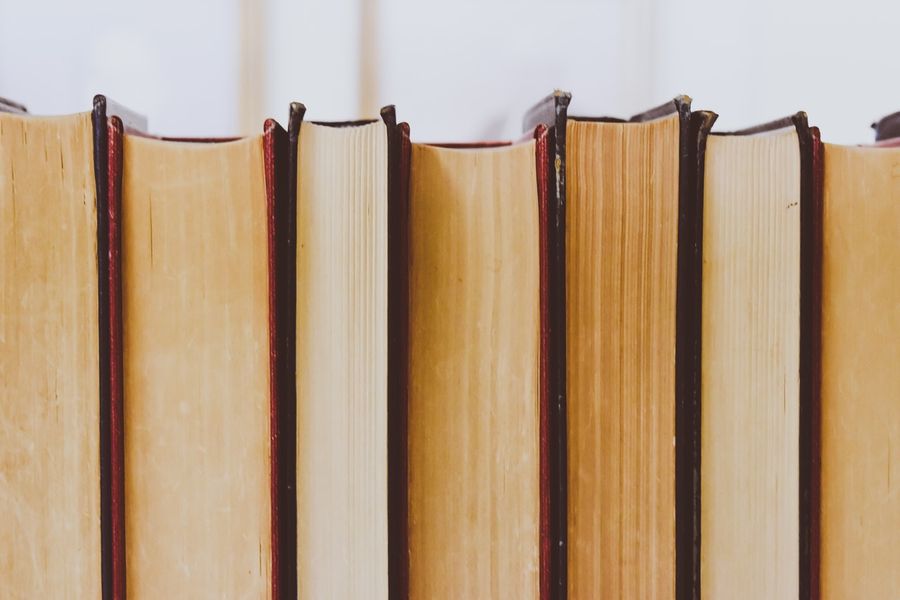 Happy Sunday!
After the celebrations of our third birthday we are ready to get stuck into another Sunday Reads and this week we have lots to catch up on, let's check them out.
Sunday Reads
Our first read is from Nick Tchayka. The post is called Releasing AWS Lambda Haskell Runtime v2.
Our second read is from Mikołaj Koziarkiewicz, Senior Software Engineer. The post is called Reusable pre-commit hooks in Scala projects.
Our third read is from John De Goes, Founder at Stealth Start-up. This post is called Simple example of testing with ZIO environment.
Our fourth read is from Ólafur Páll Geirsson, Software Engineer. This post is called Metals v0.7.0 - Thorium.
Our fifth read is from Kevin Lawrence. This post is called Functional Programming Features In Scala.
Our final read is from Chris Smith, Software Developer. This post is called Functional Reactive Programming with Reflex and CodeWorld.
Don't miss out on all the reads from last week, catch up here.
Don't forget to subscribe to our Sunday Reads Newsletter and be the first to read all the latest articles and receive it straight to your inbox, sign up below.