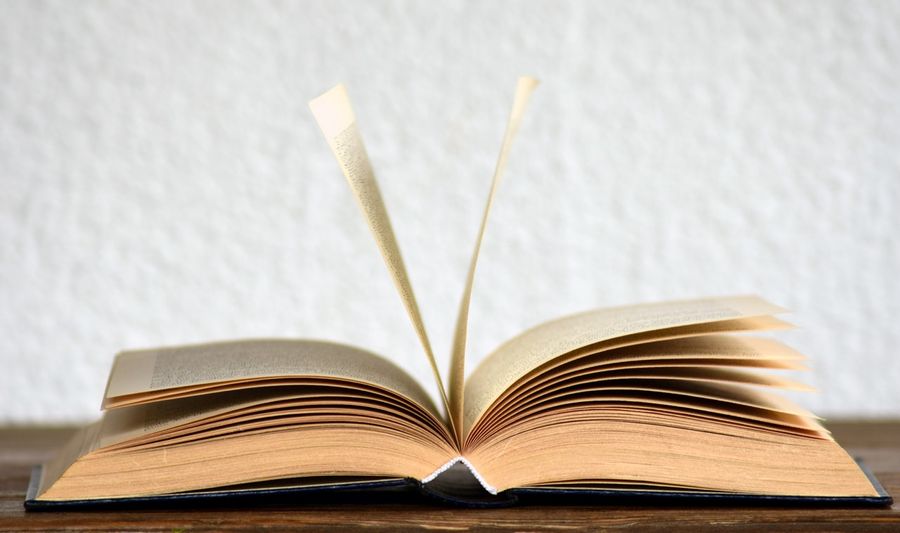 Happy Sunday, we're back with our Sunday Reads.
If you're looking for some great Scala, Haskell and Functional Programming articles then check out these as we have all the ones you don't want to miss!
Sunday Reads
Our first read is from Eugene Yokota, Software Engineer. The post is called Scala 2.12.9 release.
Our second post is from Jakub Kozłowski, Scala Developer. This post is his talk from Scalar 2019 called Conquering Concurrency with Functional Programming.
Our third post is from Nicolas Rinaudo, Co-Founder of ioSquare. This post is his slides from his talk called Scala Best Practices I Wish Someone'd Told Me About.
Our fourth read is from Laszlo Treszkai, AI research engineer. This post is called Evaluation of function calls in Haskell.

Our fifth read is from Ravi Kiran. This post is called What is Scala? A Complete Guide to Scala Programming.
Our final read is from Linas Medžiūnas, Software Engineer. This post is called My favorite new features of Scala 2.13 standard library.
Don't miss out on all the reads from last week, catch up here.
Don't forget to subscribe to our Sunday Reads Newsletter and be the first to read all the latest articles and receive it straight to your inbox, sign up below.