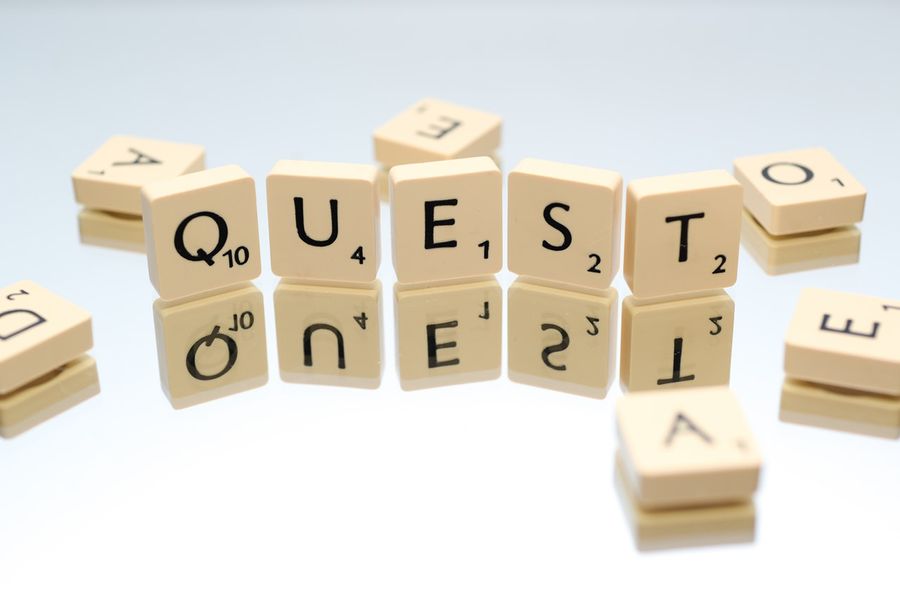 We can't get over the Scala Days hype and so the rest of the Signify team back in the office are reflecting on all our favourite Scala Days talks! Which has been your favourite talk?
Have you seen Software Engineer, Chris Thalinger's talk from Scala Days New York 2018?
With Twitter being such a massively distributed system they experimented with Graal to generate better code and reduce cost but let's find out more...
Twitter's Quest for a Wholly Graal Runtime
Twitter is a massively distributed system with thousands of machines running thousands of JVMs. In any similar big system a small change in performance and CPU utilization is multiplied thousandfold and results in big savings. Electricity costs, cooling costs, and possibly reduction of server farm size.
One way to improve Java performance and reduce CPU utilization is to simply generate better machine code. Simply is obviously not trivial but doable. Twitter is going down that road and experimenting with Graal to generate better code and reduce cost.
This talk was given by Chris Thalinger at Scala Days New York 2018.