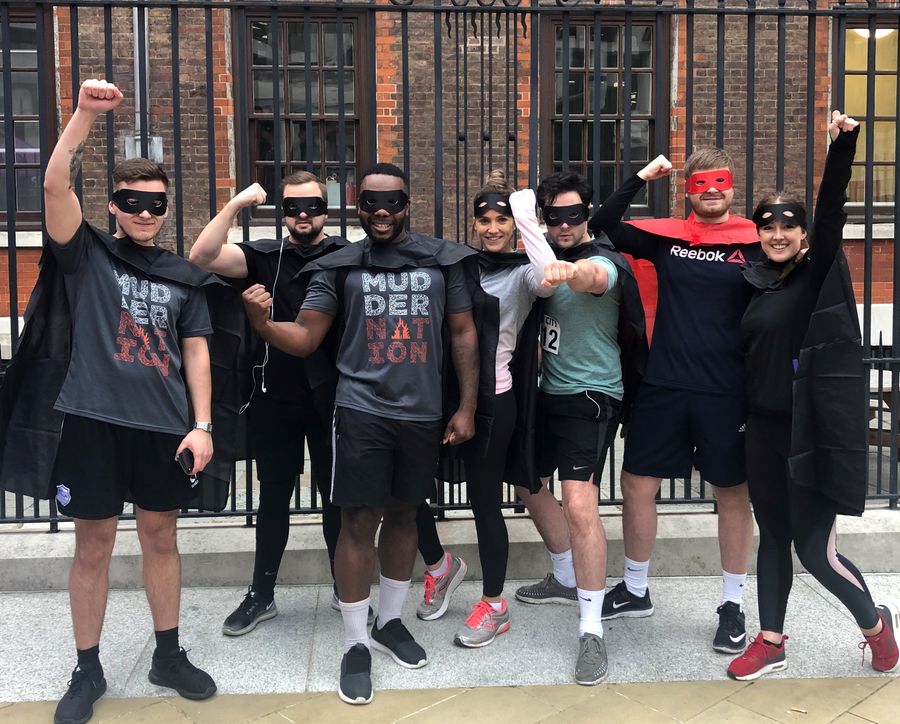 So we might not have been actual Superheros for the evening but we came as close as we could!
Last Thursday the Signify team pulled on their capes and masks to run 5km for 'Superhero in the City', this awesome fun run took place for the first time this year and with over 100 people running, it was a successful event.
Superhero in the City supports multiple charities and is a great way to raise awareness for various initiatives, this year the charity partners were Helpforce, who are at the forefront of a movement to improve the lives of NHS staff, patients and communities through the power of volunteering. BDF, Batten Disease Family Association, aims to support families and those affected by Batten Disease as well as raising awareness. ASTRiiD, a charity connecting businesses with professionals who have long term health problems but who still have many skills to offer employers.
We were so excited to be part of this event and raising awareness for the incredible work the charities are doing.
Keep an eye out for us next year...
Want to see the other charities we've supported? Check out our Charity page here.