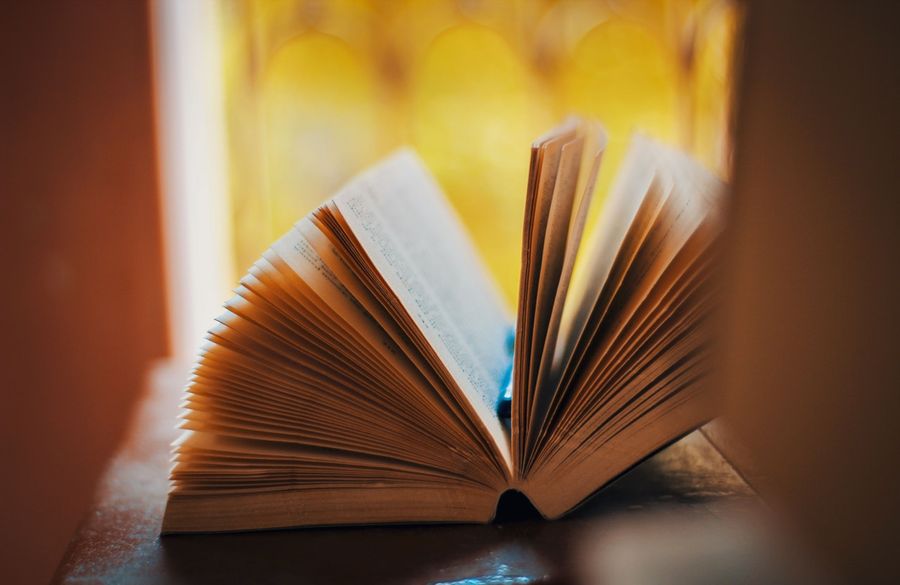 Are you ready for another weekly Sunday Reads?
Check out this edition where we have so many amazing community contributors, let's get stuck in!

---
---
Sunday Reads
Our first read is from Li Haoyi, Software Engineer. The post is called How to work with Files in Scala.
Our second read is from Fredrik Skogberg, Senior Principal Software Engineer. This talk is called Exploring the STM functionality in ZIO.
Our third read is from Alexey Avramenko, Team Leader. This post is called The Evolution of a Scala Programmer.
Our fourth read is from Iulian Dragoș, CEO & Co-Founder at Triplequote. This post is a Triplequote interview with Miles Sabin.
Our fifth read is from Oleg Grenrus, Haskell Consultant. This post is called Compatibility packages.
Our final post is from Stewart Stewart, Software Consultant. This post is called Permutations as Functions.
Don't miss out on all the reads from last week, catch up here.
Don't forget to subscribe to our Sunday Reads Newsletter and be the first to read all the latest articles and receive it straight to your inbox, sign up below.