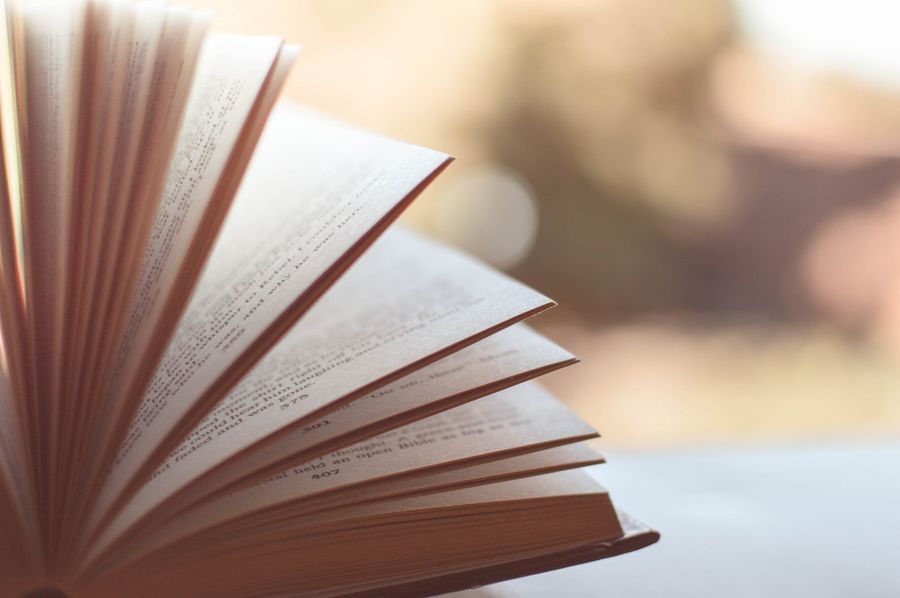 Are you ready for another Sunday Reads?
We have so much to catch up on this week and we can't wait to get stuck in, check out what you might have missed!
Sunday Reads
Our first read is from Gabriel Volpe, Software Engineer. The post is called Lessons learned while writing a Haskell application.
Our second read is from Tobias Jonas, Co-Founder and CEO of innFactory. The post is called Kubernetes Deployment of two separate akka microservices which communicate via gRPC.
Our third read is from Justin Heyes-Jones, Software Developer. This post is called Comonads for Life.
Our fourth read is from Jameson Nash, Software Engineer. This post is called Inference Convergence Algorithm in Julia.
Our fifth read is from Li Haoyi, Software Engineer. This post is called How to work with JSON.​
Our final read is from Adriaan Moors, Scala Tech Lead. This post is called Scala 2.13 Updates For Lightbend Platform Technologies.
Don't miss out on all the reads from last week, catch up here.
Don't forget to subscribe to our Sunday Reads Newsletter and be the first to read all the latest articles and receive it straight to your inbox, sign up below.