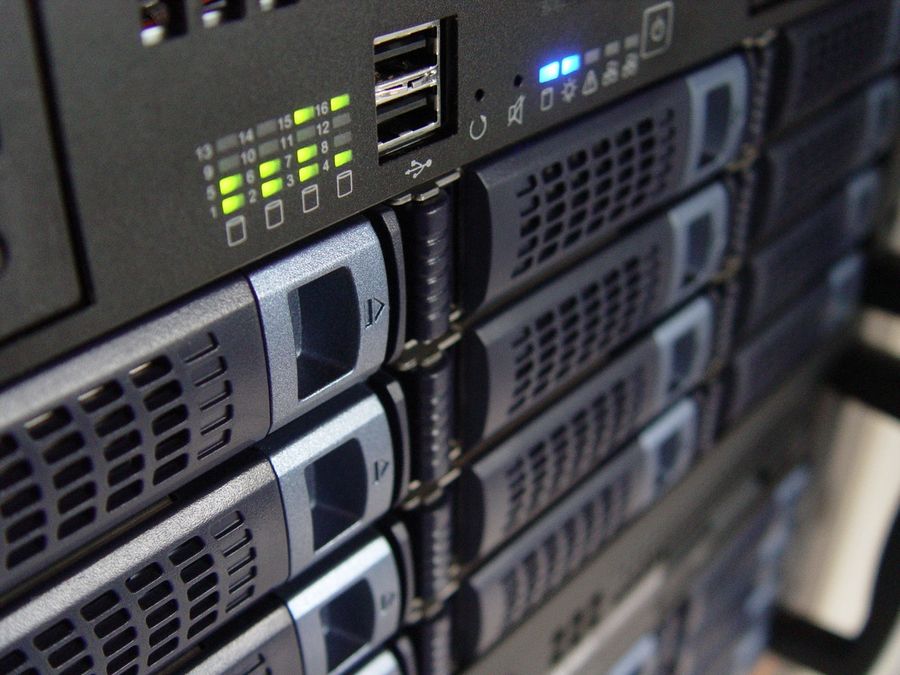 Have you heard of DAML?
It's an open-source functional language created by Digital Asset and at Scala in the City, we were lucky to get an exclusive insight into it from Developer, Nathan Matthews.
Want to know more? Let's watch his talk!
Making Contracts Smart, Secure and Functional with DAML and Scala
In today's connected world APIs are everywhere. As more systems are connected the requirement for greater transparency, privacy, correctness and security is growing. DAML is an open-source functional language designed to address these concerns.
The talk will be structured as follows:
1. What are smart contracts and why they are useful
2. DAML as a language and some of the interesting features it brings to the table.
3. A practical example of DAML and how it interacts with a Scala application
This talk was given by Nathan Matthews at Scala in the City.