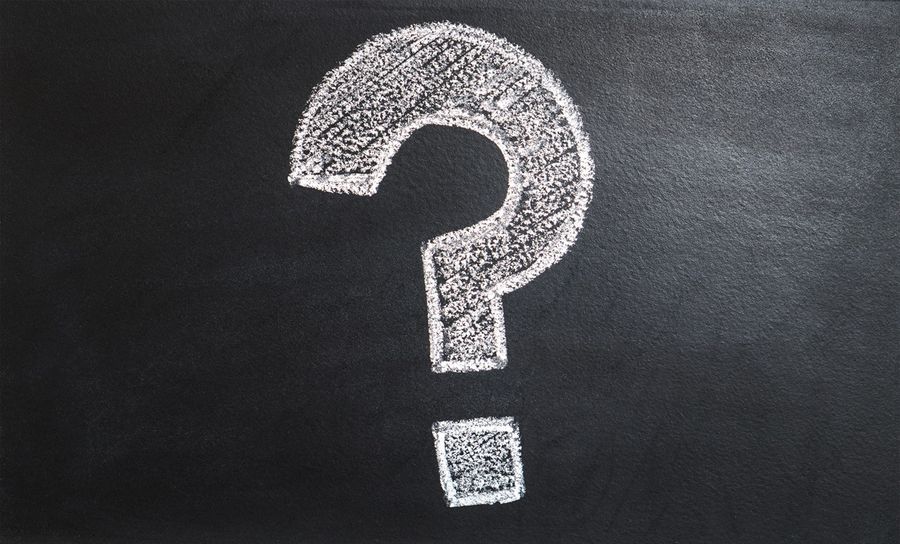 Winning 'Best New Agency' at the Recruiter Awards 2019 and being shortlisted as 'Best Specialists Recruitment Business' and 'Best Newcomer' at the Global Recruiter Awards 2019 left us wanting to shout from the rooftops about it!
We are so thrilled to have received such an incredible award but when reflecting we wanted to drill down what it really means, not only us but also, our candidates and customers. Therefore, from the judges' feedback, this is what being 'Award Winning' means to us.
The judges were impressed with Signify's specific focus with the specialism of Scala from the outset of the agency
Specialising in the niche Scala market has allowed us to learn as much as we can about the Scala community, to be part of helping it move forward and giving those within this community, the best opportunities possible. We love that have built upon our knowledge on Scala programming because that way we really can recommend the most beneficial options for our candidates!

From running Scala workshops to organising our monthly Scala in the City meet-up we aim to give back any way we can, assisting with the chance for engineers to network, learn and develop their skills. Also attending each of the meet-ups and hearing talks from key contributors lets us learn so much more!
Promotions are linked to customer service scores to ensure this value is threaded throughout the entire organisation. At Signify promotions must come from the ways consultants support and help the community, whether that's client, candidate or colleague.
One of our favourite parts of our job is creating friendships (we can genuinely say that we've had lots of lovely life-advice chats with our candidates) and doing this means we can understand what their path is, how they would fit into a role culturally and whether a certain location would suit their daily lifestyle.
Each of our consultants' progression is based on how well they represent our company values of earning trust, building relationships and showing integrity and respect. To provide quality service we develop our employees alongside a customer service framework in the belief that if we approach recruitment in the same way as customer service, we could improve industry standards. Therefore, we hired mainly a non-recruitment team to nurture them as customer-centric consultants, based on clients managed, revenue those accounts generated and feedback from clients and candidates.
Signify Technology staff clearly have a genuine desire to do things differently and the recruitment landscape is all the richer for having them. Their personality shines through.
​We want to do things differently because we want to enjoy what we do! We thrive on creating new ways of helping our clients and candidates from organising them custom workshops to progress their engineering teams or sending candidates to conferences to inspire them in the subjects they are most passionate about. To date, we have held 15 Scala in the City meet-ups, sent 20 developers to conferences globally and placed over 400 engineers in some of the most exciting technology companies such as Sky and Twitter.
Of course, we are hoping for more award wins but we are so grateful for the support of all our clients and candidates so far. Wish us luck for the award entries to come!