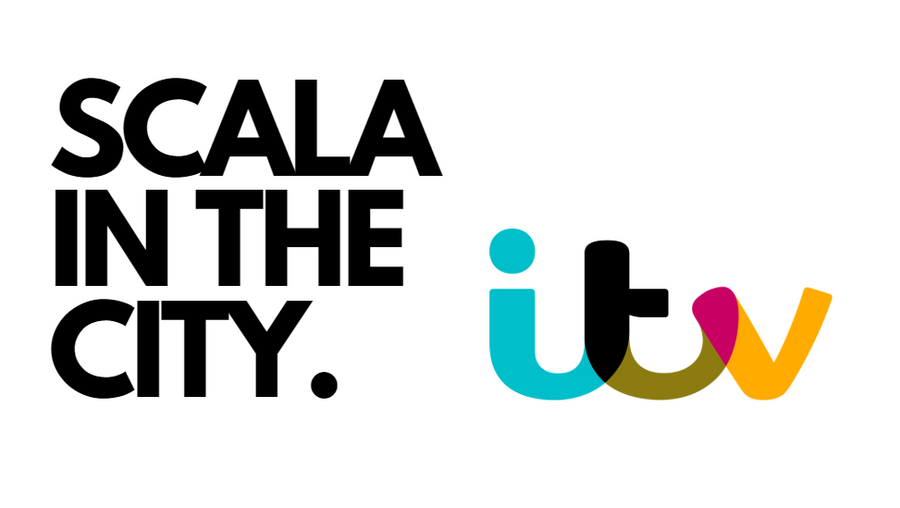 Thanks for making it out to Scala in the City last night!
We had another exciting meet-up and this time we got an inside look into the national brand ITV, we definitely loved seeing their offices and finding out more on what they are working on, we hope you did too.
Our speakers gave fantastic talks so thank you to both Nathan Matthews and Jose Miguel Martínez for coming along and teaching us about their Scala knowledge. Hopefully, everyone gained some great insights for their future programming projects.
Don't worry if you couldn't get the chance to come along, we will have the videos from each talk ready on our YouTube channel next week but in the meantime here are the slides which will give you the low-down on Nathan and Jose's topics.
Soon will be the announcement of our next meet-up so make sure you're a member of our Scala in the City group to stay posted, so can sign up here.
Here are the slides...
Nathan Matthews: Making Contracts Smart, Secure and Functional with DAML and Scala
Jose Miguel Martínez: Ansible and Scala Projects