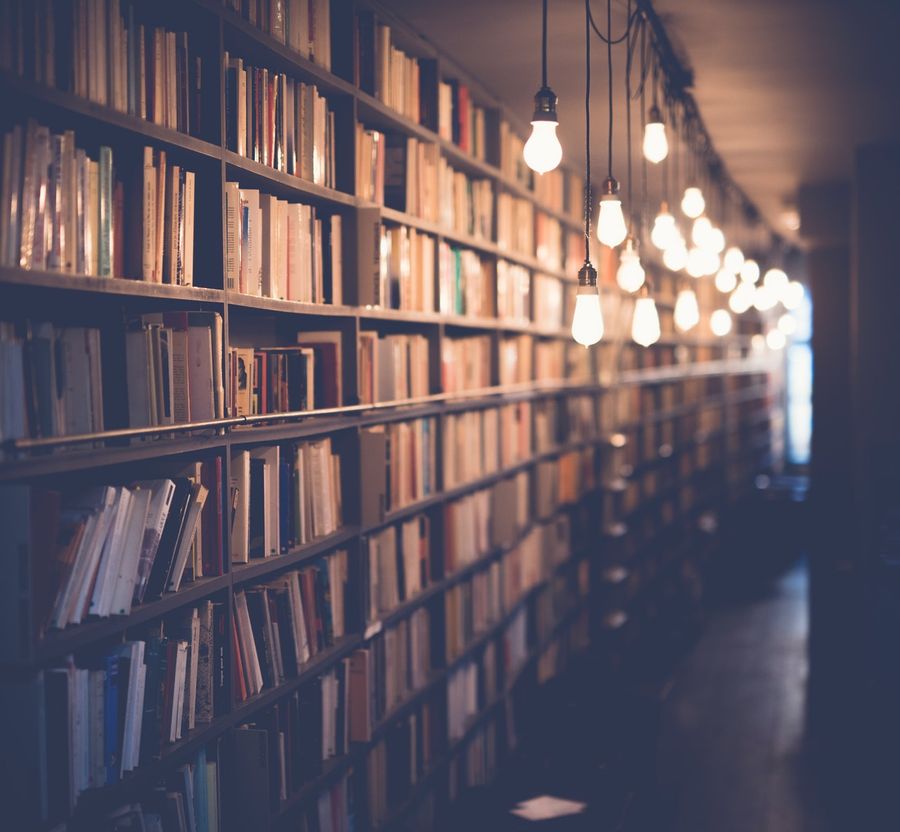 Happy Sunday!
We hope you've enjoyed your week and are ready for us to update you on all the functional programming content you might have missed. Let's check it out.
---
Don't forget...
It's Scala in the City in just under two weeks! We can't wait to head along to the ITV offices and hear from Nathan Matthews, Software Engineer at Digital Asset and Jose Miguel Martínez, Software Engineer. Make sure you don't miss out and get signed up now!
---
Sunday Reads
Our first read is from Colin Breck, Senior Software Engineer. The post is called Rethinking Streaming Workloads with Akka Streams: Part I.
Our second read is from Adam Warski, CTO of SoftwareMill. This post is called GraalVM installation and setup on macOS.
Our third read is from Andrzej Gustyn, Software Engineer at Football Radar. This post is called Introduction to logging in Scala.
Our fourth read is from Sinisa Louc, Scala Backend Engineer. This post is called Further demystifying the Monad in Scala: a Category Theory approach.
Our fifth read is from Eugene Yokota, Software Engineer. This post is called sbt 1.3.0-RC1 released.
Our final post is from Gabriel Volpe, Software Engineer. This post is a tutorial called Customized `parTraverse` using `Deferred`.
Don't miss out on all the reads from last week, catch up here.
Don't forget to subscribe to our Sunday Reads Newsletter and be the first to read all the latest articles and receive it straight to your inbox, sign up below.