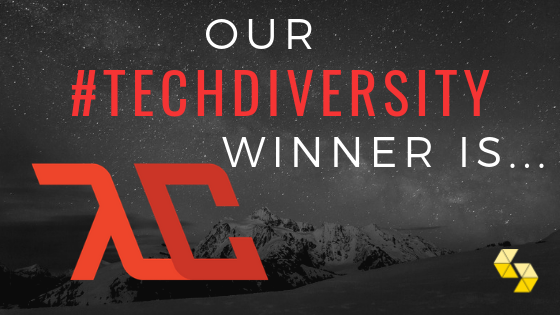 Not long until we land in Colorado ready for LambdaConf AND now we have our winner who will be joining us there too!
At Signify we want to ensure that every engineer has equal opportunities to learn and further their skills, therefore, we ran a competition to win a ticket to one of the biggest Functional Programming conferences globally, LambdaConf.
All entrants had to do with email us with their details to be entered into the prize draw.
So, we are really excited to announce that the winner is...
Cesar Gonzalez
Well done Cesar!
We hope you're looking forward to attending LambdaConf.
Don't worry if you still haven't got your conference ticket, they are still available and you don't want to miss out as there will be awesome workshops and talks from key contributors such as
Jakub Kozłowski
and
Pawel Szulc
.
Make sure you're following @signify_tech on Twitter to stay in the know about all our competitions and exciting news.