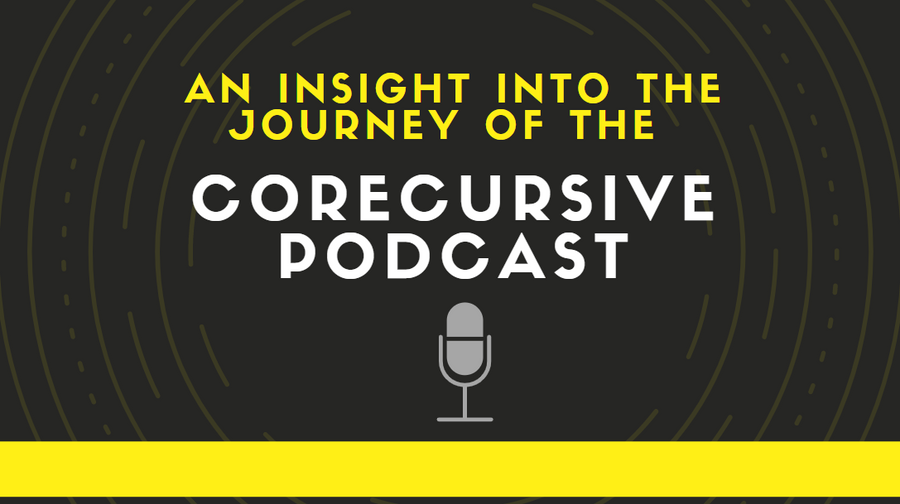 We LOVE the CoRecurisve Podcast!
Hosted by Adam Gordon Bell, it's the programming podcast with all the top guests from Runar Bjarnason to Miles Sabin. If you like to code or have an interest in programming then this podcast is for you, the variation within this show is incredible and you'll hear from all your favourite programmers talking about every language from Scala to Rust and Haskell.
Signify wanted to find out more about how the journey to creating CoRecursive started and how Adam got into programming. From his inspiration to what Adam has learnt since podcasting we gain insight into it all!
Check out his interview don't forget to head over and check out CoRecursive.
An insight into the journey of the CoRecursive Podcast
Are there any other programmers you would love us to interview? Let us know below!