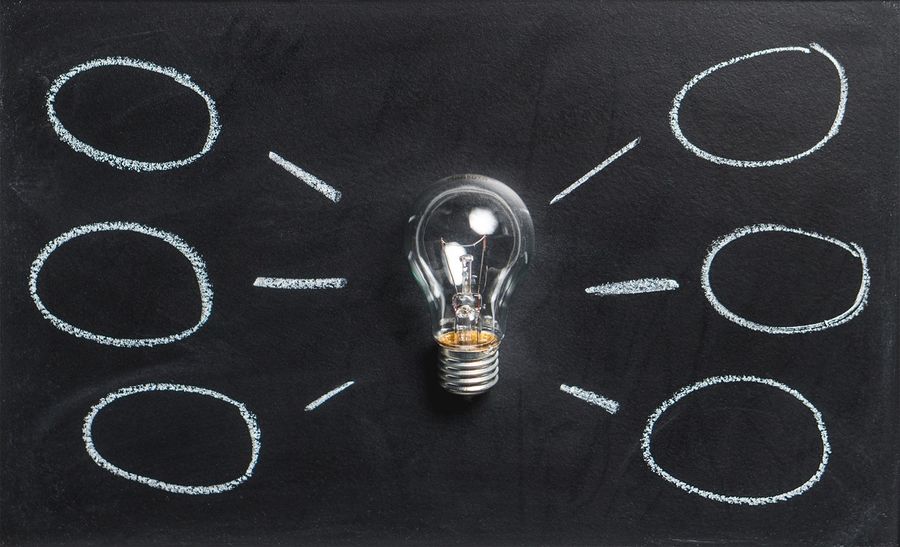 Part of the Scala Center, SAP is a German multinational software corporation which regularly uses Scala within their projects.
Why do they use Scala? What is the benefit to them?
In this talk at Scala Days Berlin, Ronald Marske and Thomas Martin Gawlitza gave us an insight into their Scala experiences and what they are moving towards.
ABAP and Scala - How SAP embraces Scala and Open Source
Not only does SAP use Scala in an increasing number of projects, SAP is also a member of the Scala Center and shifts from being a classical software vendor to one that embraces open source. At the Innovation Center in Potsdam, we are at the forefront of this development.

In this talk, we will explain our uses for Scala and our reasoning behind it. We share our experiences using Scala and Scala technologies within a large corporation that is moving towards open source technologies.