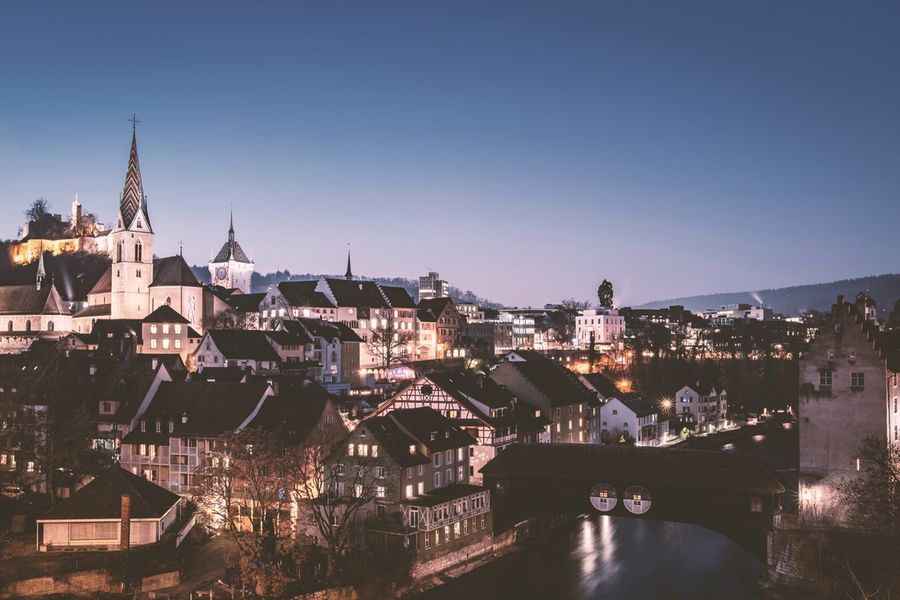 2019 marks the 10 Year Anniversary of Scala!
Want to celebrate?
You NEED to be at Scala Days 10-Year Anniversary 2019 and we can help you make sure that you're attending. Signify are running a competition to win a ticket to Scala Days find out how you can be in with a chance below.
Taking place between 11th - 13th June 2019 at the place where it all began, EPFL in Lausanne, Switzerland this conference will be a once in a lifetime event.
Opening the event with a Keynote talk is, of course, Martin Odersky! Followed by this is an incredible schedule of speakers from Heiko Seeberger to Holden Karau. Scala Days brings together developers globally to share their experiences and learn about Scala and related technologies such as Spark, Kafka, and Akka. With an abundance of speakers to gain insights from, the learning opportunities are endless.
Want to be a lucky winner?
All you need to do is submit us a Scala blog, which will be shared with the community on our Signify blog page. Whether this is a Scala article you have written previously or you're up for writing a new one then email it over to us on info@signifytechnology.com and you'll be entered into the prize draw.
Once entered into the prize draw, we will randomly select 1 winner who will be the lucky attendee. The ticket to Scala Days is for entrance to the conference only, this does not include travel or accommodation.
Happy blogging and good luck!
The competition closes at 3pm on the 6th of May 2019. After this date and time, no further entries to the competition will be permitted. This competition is open to anyone aged 18 years or over, except employees of Signify Technology and their close relatives and anyone otherwise connected with the judging of the competition. The prize is as stated and no cash alternative will be offered. The winner will be chosen at random and will be notified on the 6th of May 2019. Travel and accommodation are not provided and the winner must be able to travel either side of the dates of the conference.