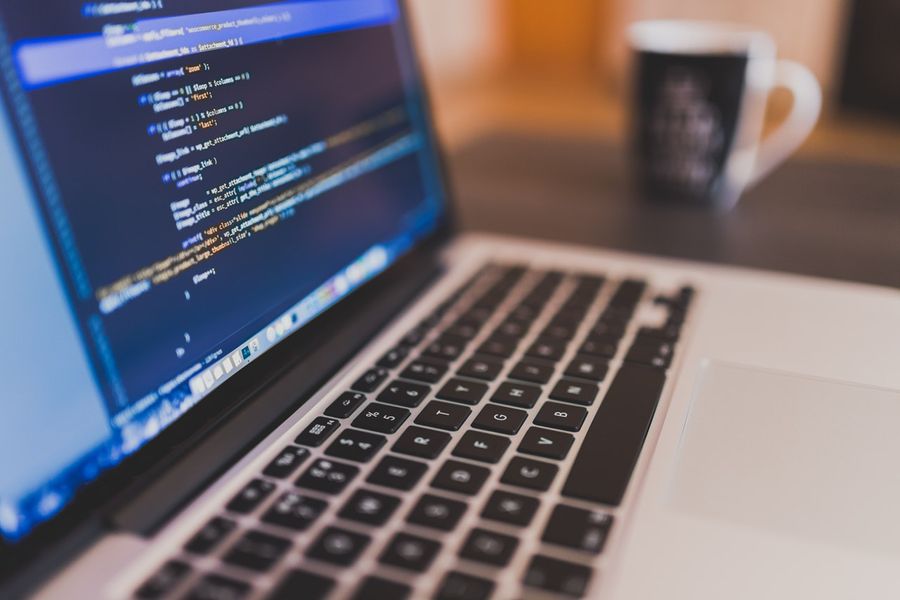 SQL is used for managing data, therefore, can be complex to work with.
At Scala World 2017, Senior Software Engineer Tamer AbdulRadi gave us the low-down on how to validate SQL at the Type-Level.
---
Have you booked your Scala World ticket yet? Make sure you don't miss out as there is lots to look forward to including a number of exciting outdoor activities and all the Scala insights you could want!.
You can register here: https://scala.world/register
Validating SQL at the Type Level