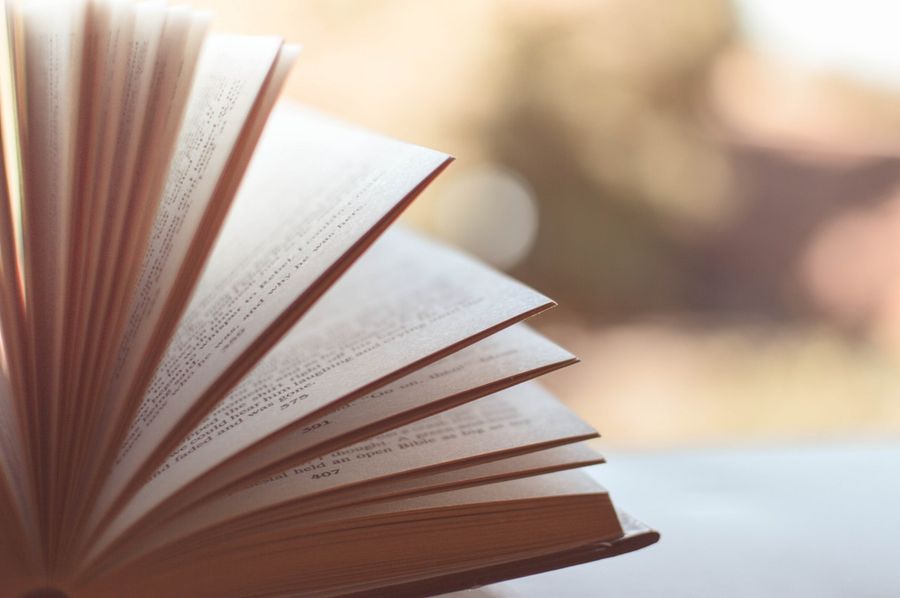 Are you ready for a new month of Sunday Reads?
This week we have a collection of articles from Akka Streams to the implementation of Scala ZIO so you can fill your Sunday with all things Functional Programming!
---
Don't forget to sign up to Scala in the City!
This month we will be welcomed by the awesome Springer Nature, find out more here.
---
Sunday Reads
Our first read is from http4s. The post is called Changelog - v0.20.0-RC1 (2019-04-03).
Our second post is from Bartłomiej Szwej, Software Engineer. This post is called Akka Streams: error handling in event processing pipelines.
Our third read is from Anthony Lloyd, Senior Developer. This post is called F# Implementation of Scala ZIO.
Our fourth read is from John De Goes, Founder at Stealth Start-up. This post is called ZIO STM.
Our fifth read is from Daniel Mlot. This post is called Idempotent Applicatives, Parametricity, and a Puzzle.
Our final read is from Neil Chaudhuri, Software Engineer. This post is called Scala or Go: Tastes Great or Less Filling?
Don't miss out on all the reads from last week, catch up here.
---
Job of the week!
Title: Senior Contract Scala Developer
Location: Milan
Signify Technology are working with a very well known and excessively growing Italian bank in Milan and they are on the hunt for experienced Big Data Scala developers.
You will be helping build a new platform and adding new features so your input will be highly significant to this project.
Want to find out more about this role? Contact our Talent Sourcer, Tre Taylor or apply here.
---
Don't forget to subscribe to our Sunday Reads Newsletter and be the first to read all the latest articles and receive it straight to your inbox, sign up below.